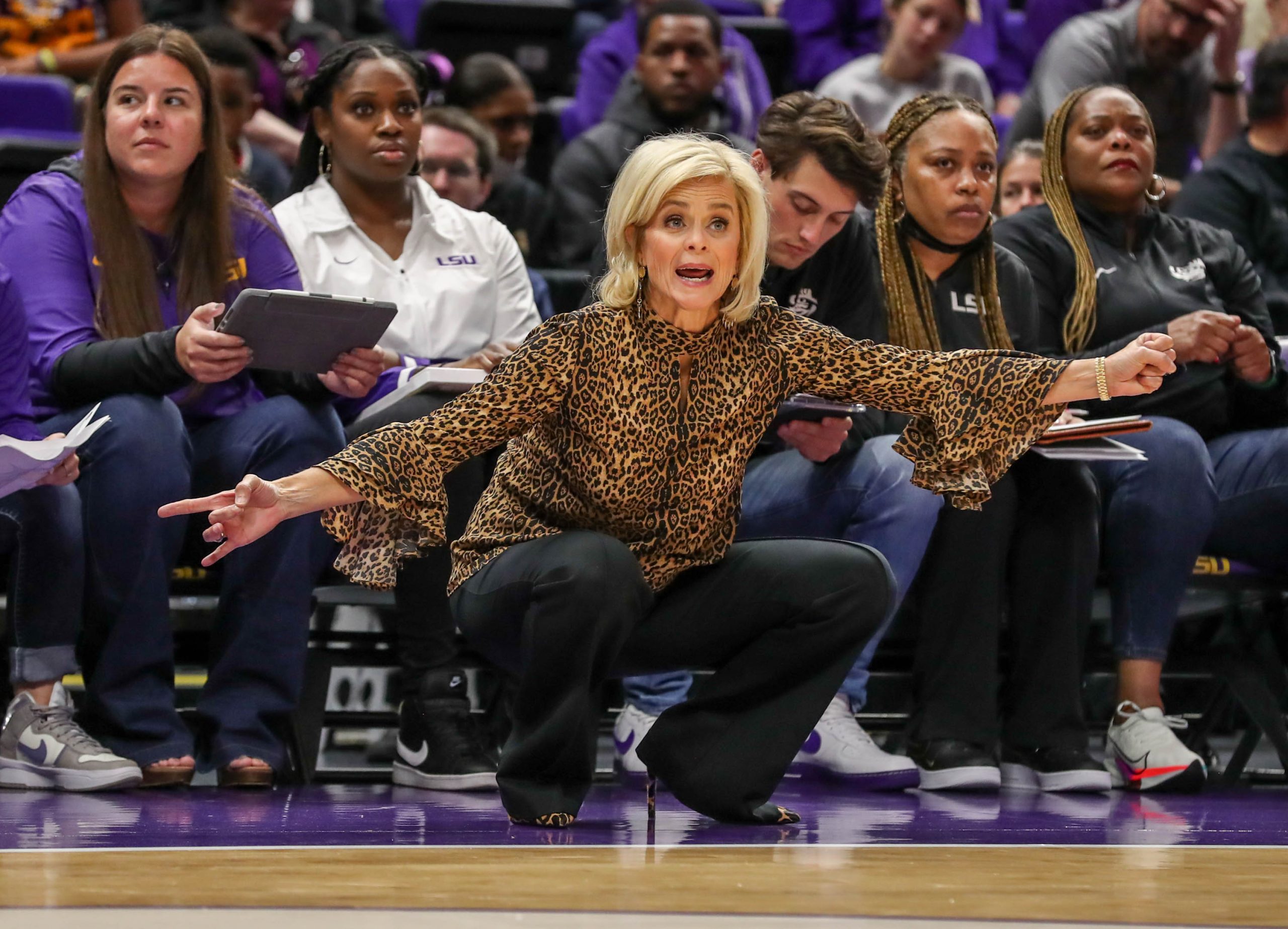 No. 11 LSU puts its national ranking an undefeated record on the line in the Maui Classic against Montana State on Saturday at 10 p.m. CST.
The Tigers (10-0) face Oregon State of the Pac-12 on Sunday at 10 p.m. as well. Both games will be carried locally on 107.3.-FM.
"We are going to play two really good teams in Maui," LSU coach Kim Mulkey said. "Oregon State jumped on Oregon the other night 9-0 on Oregon's home floor. I know how tough those two teams are."
LSU practiced Friday went to Maui's Lokelani Elementary School in the afternoon for community outreach where the team interacted with the school kids and give them insight into what being a Division I college student-athlete is like.
LSU's 10-0 for the first time since they started 14-0 during the 2005-06 season. These two games in Maui are LSU's final two non-conference games before beginning SEC play on the road at Arkansas on December 29.