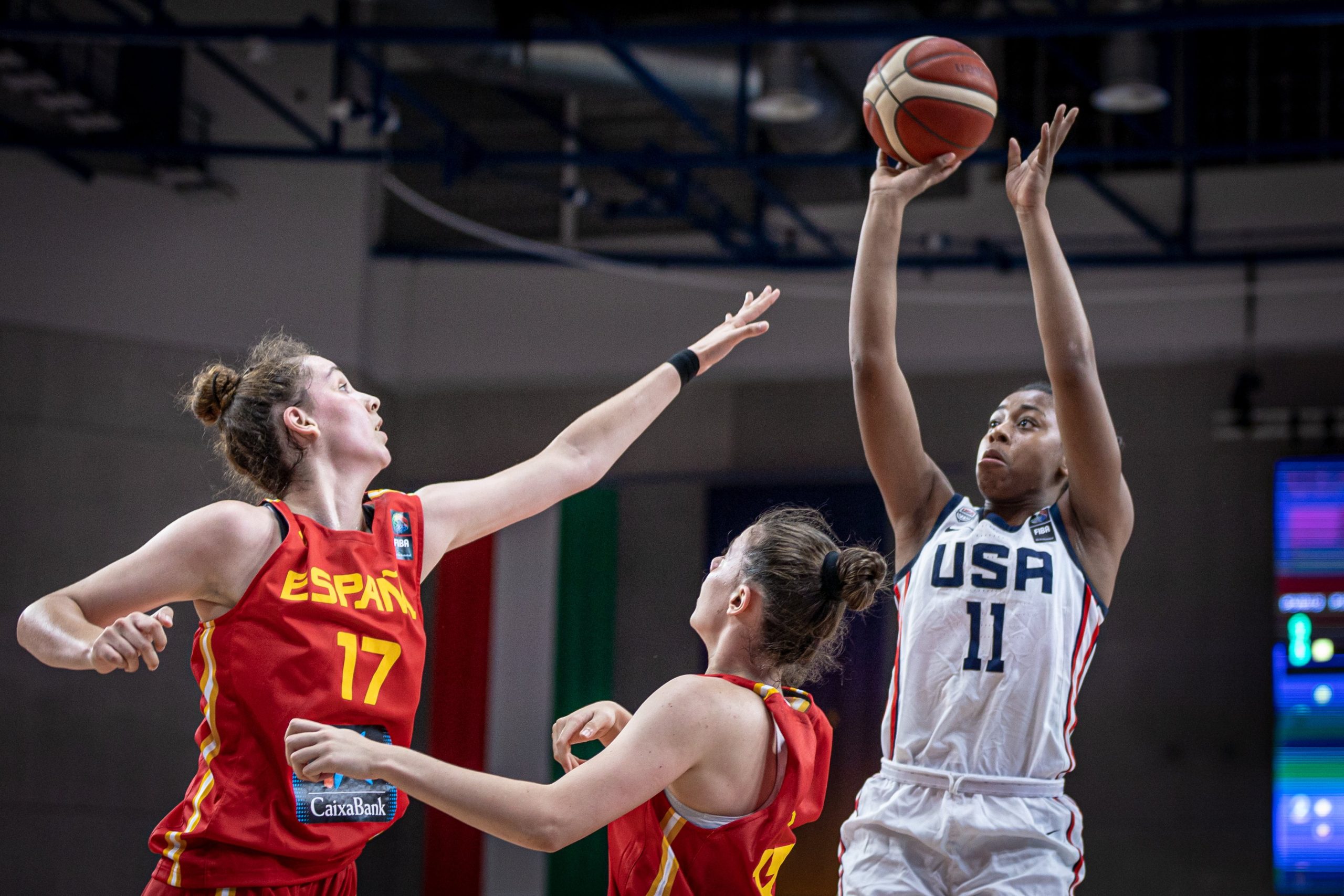 For the second straight season Parkway High's Mikaylah Williams, an LSU signee, was named Gatorade Player of the Year in Louisiana, the company announced Wednesday.
The 6-foot-1 Williams, the nation's No. 1 ranked recruit and part of the Tigers No. 1 ranked recruiting class, led the Panthers to a 29-5 record and Division I non-select state championship last Saturday. She averaged 17.4 points, 7.1 rebounds, 4.2 assists and 2.6 steals per game going into the final game.
"Mikaylah is a generational talent," Captain Shreve coach Keith Greene said of Williams. "She is very tough to game plan for because of how well-rounded of a player that she is. She can do any and everything on the court. The thing I like most about her is she is a very selfless superstar."
Williams is also a two-time finalist for the Naismith Girls Basketball National Player of the Year award and was named Tuesday as the winner of the Morgan Wootten National Player of the Year. She's also selected to play in this month's McDonald's All-American Game and is a member of the Nike Hoop Summit Team USA squad.
The Gatorade Player of the Year honor also takes into account academic achievement which Williams is a 4.0 student. She's also displayed exemplary character on and off the court.
Williams also recognized in the Shreveport/Bossier City area for volunteer efforts at a women and children's shelter and on behalf of Operation Christmas Child. She has also donated her time as part of multiple community service initiatives with her church youth group.