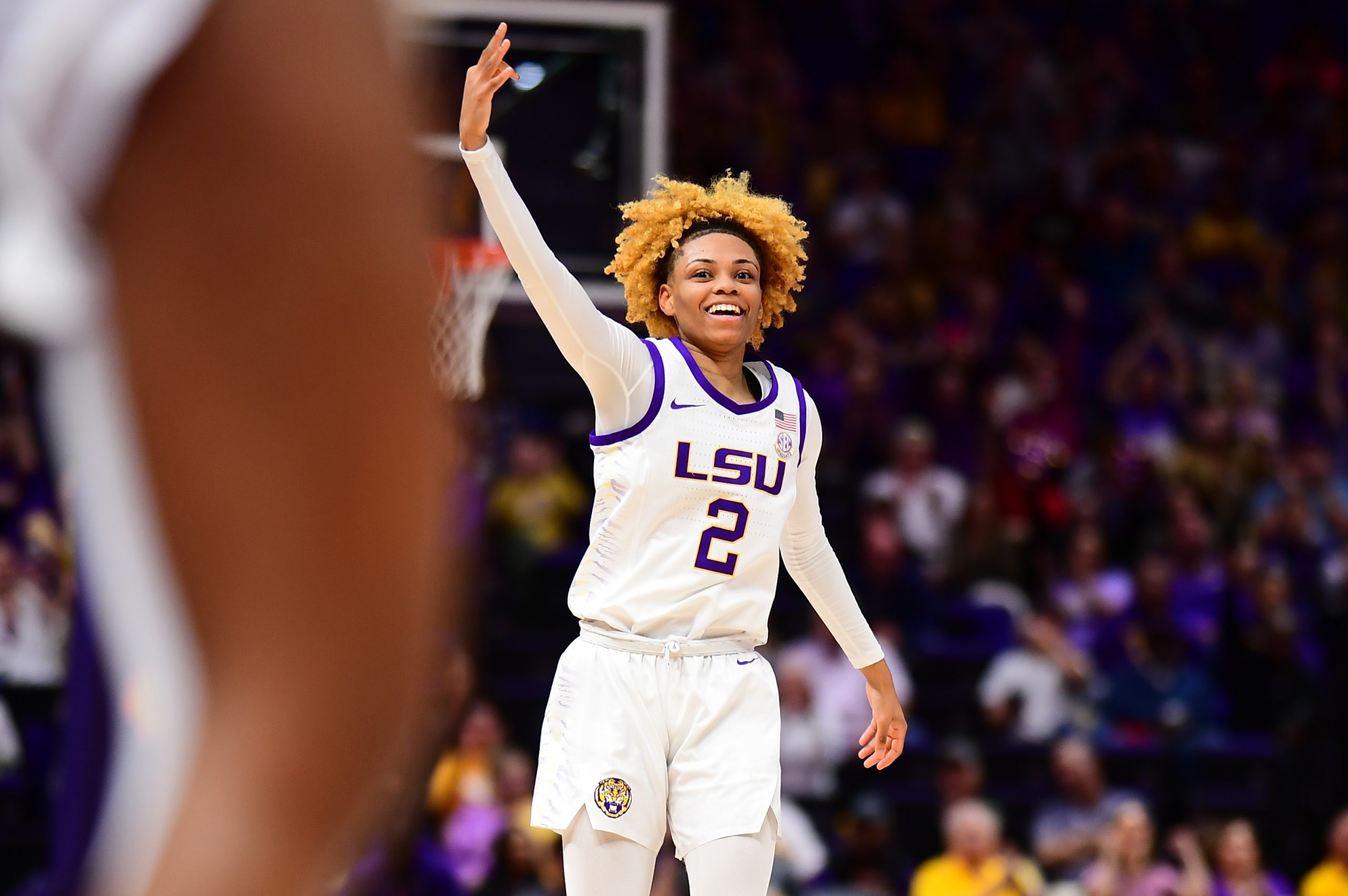 Turns out LSU's gigantic clash at South Carolina – the nation's lone two undefeated teams – won't be a No. 1 vs. No. 2 clash after all at 1 p.m. Sunday in Columbia, South Carolina.
Not long Sunday after No. 3 LSU improved to 23-0 overall and 11-0 in Southeastern Conference play, No. 2 Standford lost on the road at Washington, 72-67, sending the Cardinal to 22-3 on the season.
No. 1 South Carolina also improved to 23-0 overall to an 81-77 road win over UConn.
Instead of LSU moving up to a season high No. 2 in The Associated Press Top 25 poll, Indiana (22-1) got the nod instead of the Tigers.
Defending national champion South Carolina remains a half-game behind LSU in the Southeastern Conference race but plays at Auburn on Thursday before hosting LSU on Super Bowl Sunday. The game will air on ESPN and can be heard locally over 107.3-FM
The Tigers won three games last week, defeating Tennessee (76-68) and Georgia (82-77 OT) before traveling Sunday to Texas A&M (72-66). The team had off on Monday and Tuesday before returning to practice Wednesday to begin preparations for South Carolina, which it lost to 66-60 last season in Baton Rouge.