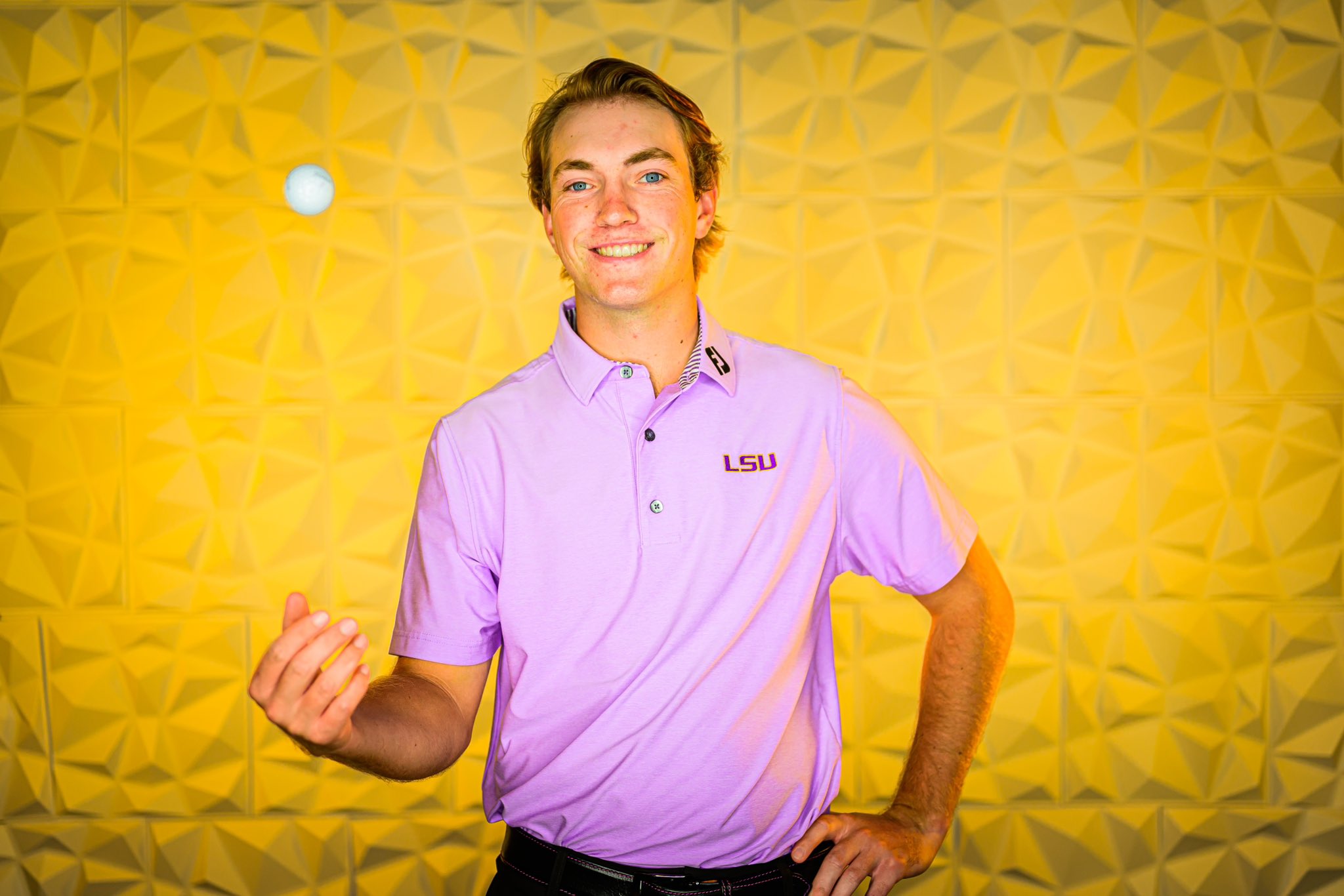 LSU's Drew Doyle recorded his best finish of the season on Tuesday, tying for second place with a 54-hole score of 3-over par 216 and the Tigers concluded play at the Louisiana Classics at Oakbourne Country Club in Lafayette.
Doyle earned all-tournament honors with a top 5-showing for the third time in seven events this year. It was the highest collegiate finish for Doyle since claiming medalist honors at The Hayt last March.
LSU finished the two-day event in fourth place at 38-over 890 (295-296-299). Texas A&M won the team title at 14-over, followed by Little Rock at 25-over and Sam Houston at 29-over. Host UL-Lafayette rounded out the top 5 at 42-over.
Doyle birdied two of his final three holes to tie for second. His even-par final round of 71 included three birdies with the other coming on the par 4 11th hole. Doyle opened the tournament with rounds of 73 and 72 on the first day.
Doyle was one of only 10 golfers in the 84-player field to shoot even-par or better on Tuesday.
LSU got another Top 10 finish from Cohen Trolio, who posted a 2-over round of 73 on Tuesday. Trolio wrapped up the tournament at 7-over 220 (72-75-73) to tie for ninth place overall.