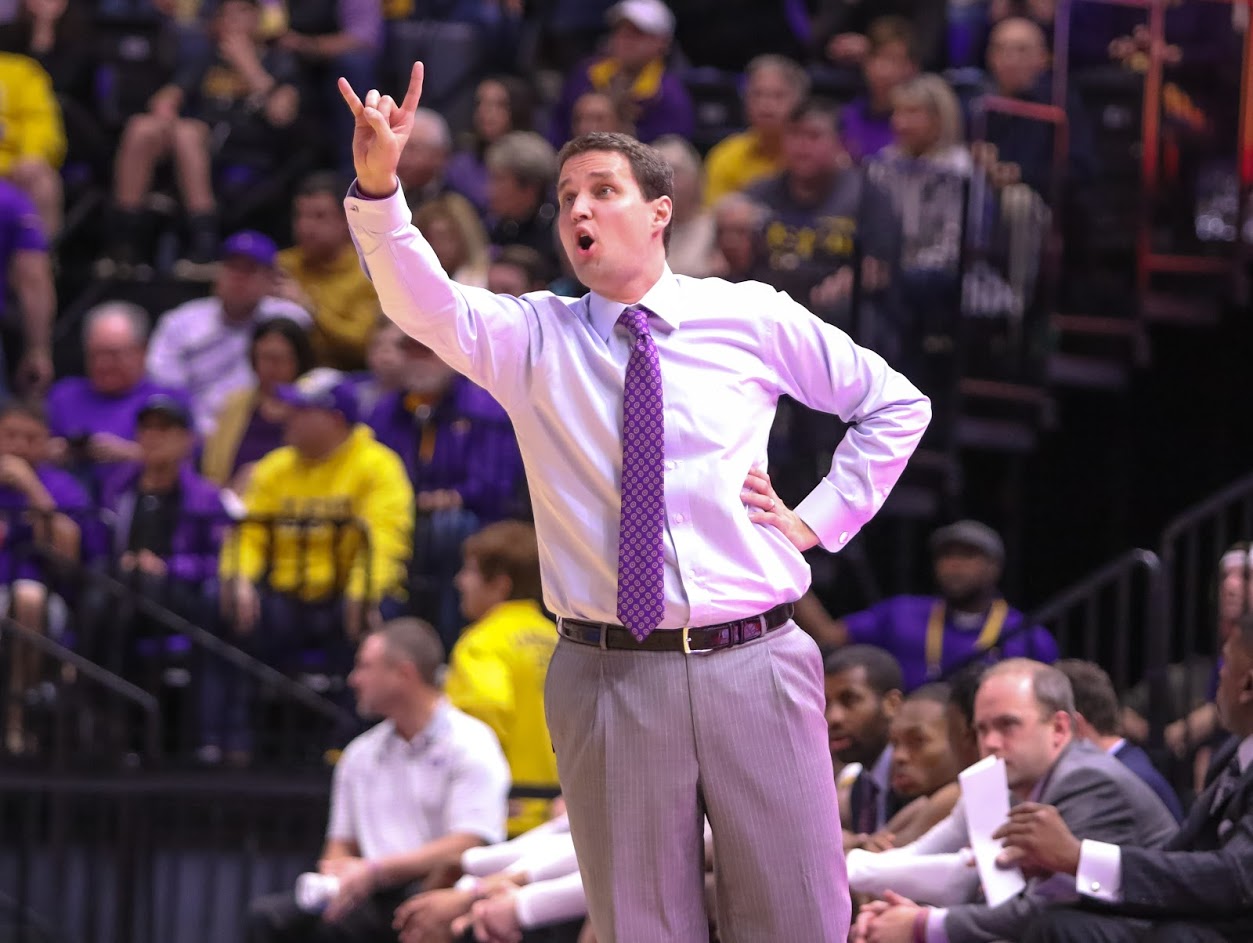 LSU basketball coach Will Wade will have another stablemate entering the 2019-20 basketball season.
A month after announcing the promotion of Tasmin Mitchell to assistant coach, Wade and LSU announced another assistant to his staff in the form of former Howard University head coach Kevin Nickelberry.
"We are very happy to have Kevin Nickelberry join our basketball staff here at LSU," said LSU coach Will Wade in a news release. "I have been friends with him for some 15 years and know that he will be a tremendous mentor and resource for our players with his years of college basketball experience."

Nickelberry spent nearly a decade at Howard before stepping down from his job at Howard (where he accumulated a 94-194 record) and now accepting the job with the Tigers. Prior to that stint he coached Hampton from 2006 to 2009, and served as an assistant for Howard, Monmouth, Holy Cross, Charlotte and Clemson.
He also spent three seasons as head coach of the Columbia Union women's team.
Nickelberry's appointment is subject to approval by the LSU Board of Supervisors.
His role will serve to replace both Mitchell, who spent last season as director of student-athlete development, and Brian Merritt, who served as LSU's coordinator of basketball operations before exiting the program to take an assistant job at Morgan State.
Photo Credit: Terrill Weil