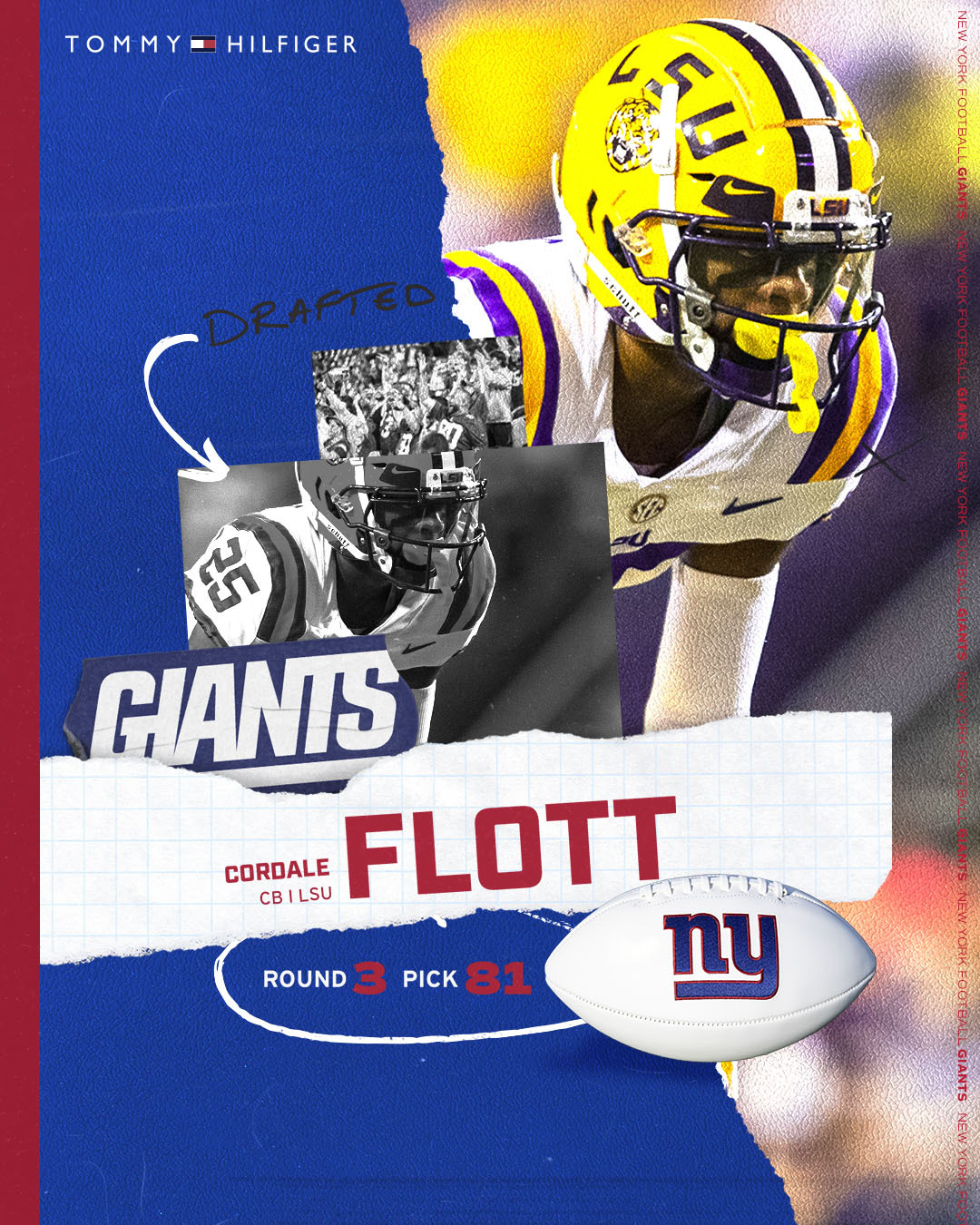 LSU nickel back Cordale Flott was the second Tiger taken during Friday's NFL Draft, going in the third round with the No. 81 overall pick by the New York Giants.
A product of Saraland High in Alabama, Flott was a two-year starter in LSU's secondary who played at cornerback, nickel back and safety at various times throughout his three-year Tigers career.
He appeared in 35 games with 21 starts, ending his career with 99 total tackles including 5.5 for loss before opting to forgo senior season and enter the 2022 NFL Draft. He was rated fourth among SEC cornerbacks with a 84.8 coverage rate by Pro Football Focus.
Flott registered 41 tackles while starting 10 of the 11 games he played in as a junior last season, including a season high-tying eight tackles with a forced fumble and the lone interception of his career during a win at Mississippi State.
He had 43 tackles including 4.5 for loss and a forced fumble playing nickel in 2020, when he started all 10 of LSU's games, and had 15 tackles while making one start and appearing in 14 games during LSU's 2019 national-championship season.
Flott's brother WyDale Flott is a defensive back at Southern Miss. He's a cousin of Velus Jones Jr., a former receiver at both Southern Cal and Tennessee who also is a 2022 NFL Draft prospect, and another cousin, Bobby Flott, is a cornerback at South Alabama.