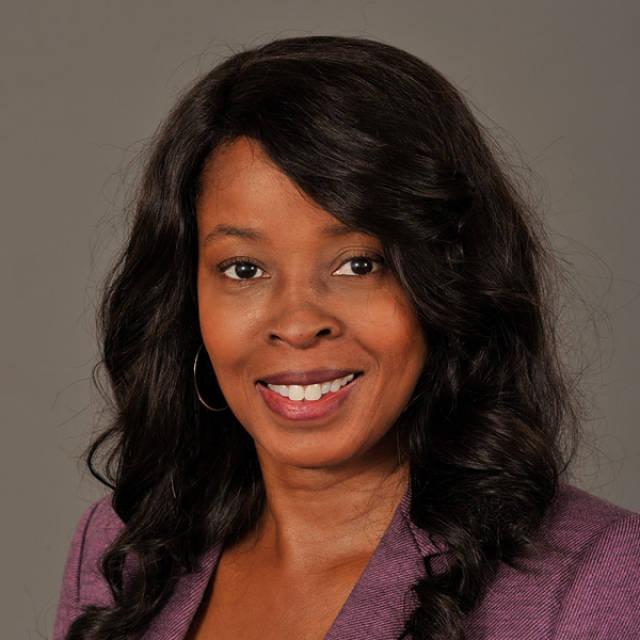 A federal court judge in two rulings over the past six weeks issued orders waiving LSU's attorney-client privilege with its former law firm Taylor-Porter saying in the latest order the attorneys for Sharon Lewis, a former employee of the athletic department, have so far proven that members of the LSU Board of Supervisors, former athletic director Joe Alleva, and Senior Associate Athletic Director Miriam Segar unlawfully concealed public records and therefore acted in the furtherance of a crime.
The immediate ramifications of federal judge Susie Morgan's rulings force LSU and Taylor Porter, the university's long-time law firm that was fired by LSU in April 2021, to release all documents and communications – electronic and hard copies – involving a 2013 settlement between former LSU football coach Les Miles and a student worker who accused Miles of sexual harassment.
The release of these previously concealed communications will likely also open the door for Lewis' attorneys to strengthen its pending appeal on June 5, 2023, in the Fifth Circuit of Appeals to have the Racketeer Influenced and Corrupt Organizations Act (RICO) reinstated by the time federal court trial begins.
The trial was originally scheduled to begin on May 22, 2023, in U.S. District Court in New Orleans, but considering these new developments, Morgan has set a hearing for May 10, 2023, to schedule a new trial date, likely to occur later this year. The speculation is Morgan will set the new trial date either in late summer or early fall.
Morgan dismissed Lewis' federal claims against LSU involving RICO, in an order signed June 16, 2022, while allowing the remainder of Lewis' case Title VII and Title IX to be continued at the time.
Lewis filed lawsuits in Louisiana state and federal courts in April 2021 against LSU alleging fraud, corruption, and breach of contract. The lawsuits claim that LSU's Board of Supervisors was of and condoned a pattern of "unethical and unlawful conduct" which included cronyism, payouts to administrators, nepotism, and other violations of university rules.
Lewis and her attorneys complained she was wrongfully terminated after she spoke out about the misconduct, refused to participate in it, and filed the lawsuit. Additionally, the lawsuit also states LSU retaliated by denying her due process rights, suspending her without notice, refusing to pay her wages or give her access to her personnel files. Lewis alleges race-based and sex-based discrimination, retaliation, and a hostile work environment in both the state and federal suits filed.
Morgan dismissed the RICO claims in December 2022, Tiger Rag reported at the time, and ruled then that the charges were time barred. However, Lewis was permitted to add RICO claims to her suit if the allegations occurred after April 2017.
The RICO claims against LSU athletic director Scott Woodward, former athletic director Alleva, executive deputy athletic director Verge Ausberry, senior associate athletic director Miriam Segar and three attorneys (Robert Barton, Vicki Crochet and Shelby McKenzie) from the Taylor Porter law firm subsequently were dismissed, The (Baton Rouge) Advocate reported in June.
Morgan, however, also ruled then that Lewis, who is represented by Shreveport-based attorney Larry English, could continue to sue for retaliation.
At the time, Lewis' legal team planned to appeal the RICO claims dismissal, and that appeal will take place on June 5 in the Fifth Circuit Court of Appeals.
Lewis also amended her original suit and alleged LSU running backs coach Frank Wilson "exposed himself to her" when he was working for the school in 2013.
Wilson, who went on to become head coach at UTSA and McNeese, returned to LSU to work for coach Brian Kelly prior to the 2022 football season.
Last Jan. 5, 2022, Woodward fired Lewis from her position as the school's associate athletic director of football recruiting, Tiger Rag reported in January. However, in a recent deposition hearing Woodward said he approved the firing of Lewis and the hiring of Wilson, and that Kelly made both decisions.
In July 2022 when Morgan's federal court set the jury trial date to begin on May 22, 2023, the court declared it would not grant motions to continue any trial-related deadlines "except under rare and extraordinary circumstances," and that the trial "will not be continued, even on joint motion, absent good cause or compelling reason."
This is a rapidly developing story and we will continue to update over the course of next several weeks as the various hearings leading up to the RICO appeals hearing in the Fifth Circuit Court of Appeals on June 5 and the subsequent federal trial once it set.