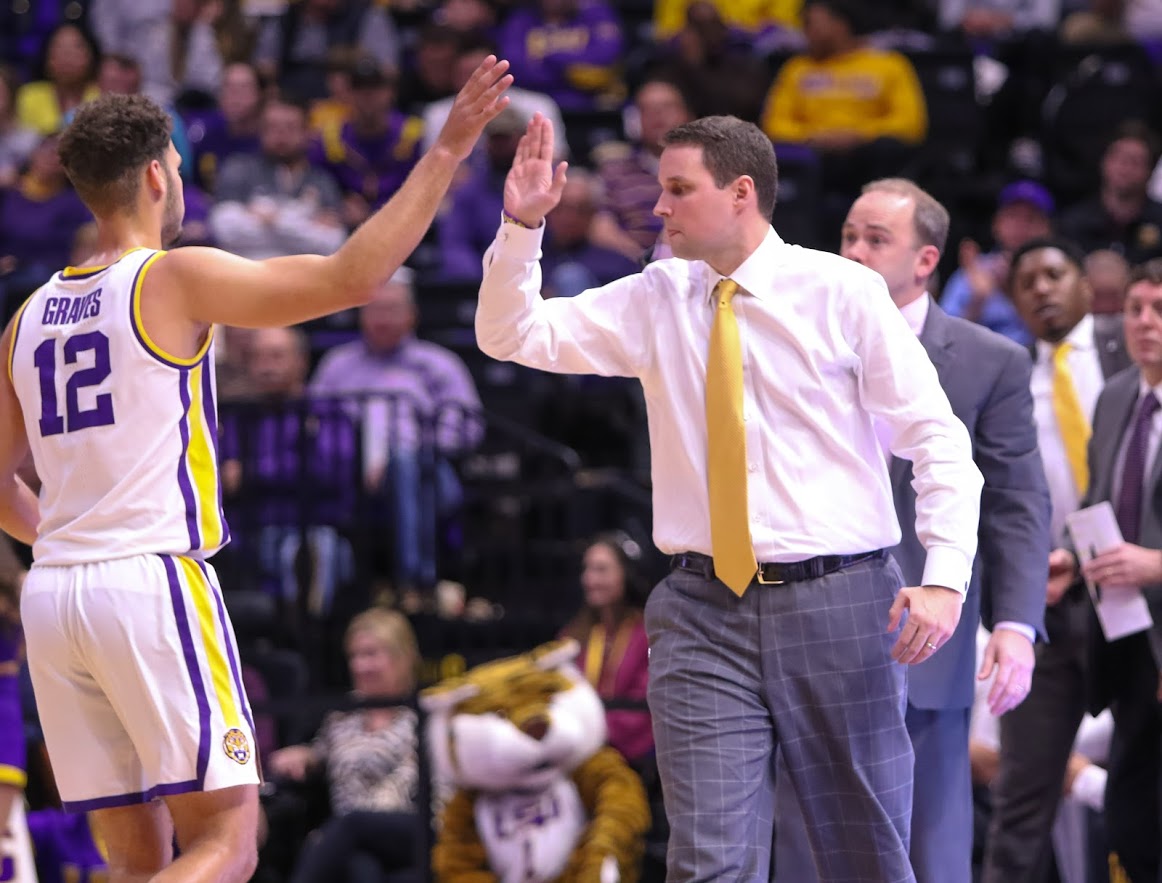 The LSU basketball team will take a trip to one of the world's most basketball-loving nations this summer for a 10-day practice trip, according to multiple reports.
Jeff Goodman of Stadium.com first reported via twitter that the Tigers will take a trip to Spain from Aug. 12-22.
This will the first international practice trip for LSU since the 2015-16 team spent a couple weeks in Australia prior to the season.
Teams are allowed overseas trips once every four years under NCAA rules.
Photo Credit: Terrill Weil