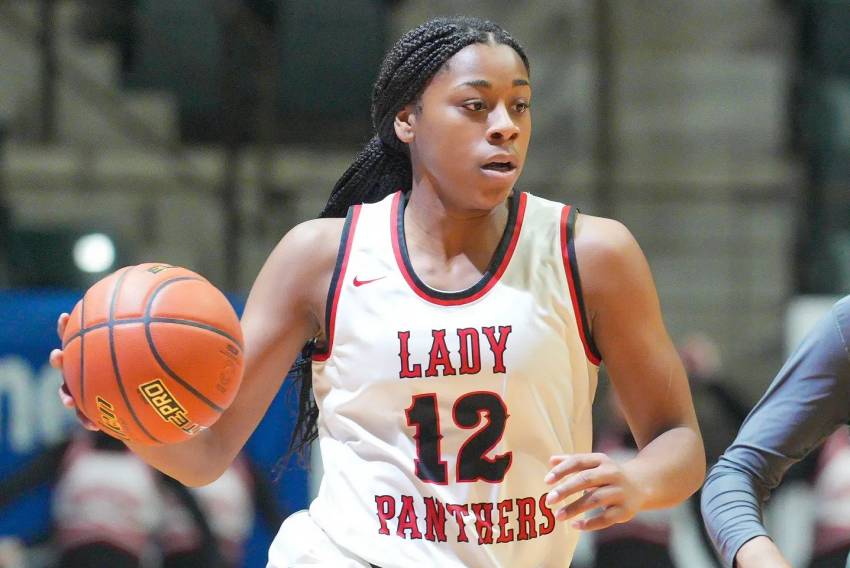 LSU signee Mikaylah Williams was named the Morgan Wooten National Player of the Year on Tuesday by the McDonald's All American Game selection committee and the Wootten Family.
Williams, the reigning Gatorade Player of the Year in Louisiana, is part of the Tigers' No. 1 rated signing class for second-year coach Kim Mulkey.
Williams led Parkway High to the Division I non-selecte state championship last weekend where she was named the game's MVP with 34 points and 11 rebounds.
The 6-foot-1 Williams will play in this year's McDonald's All-America game on March 28 at the Toyota Center in Houston. She is also on the inaugural Nike Hoops Summit roster.
Williams is part of a signing class that also includes Aalyah Del Rosario, who will also play in both the McDonald's All-America game and Nike Hoops Summit, Angelica Velez and Janae Kent.