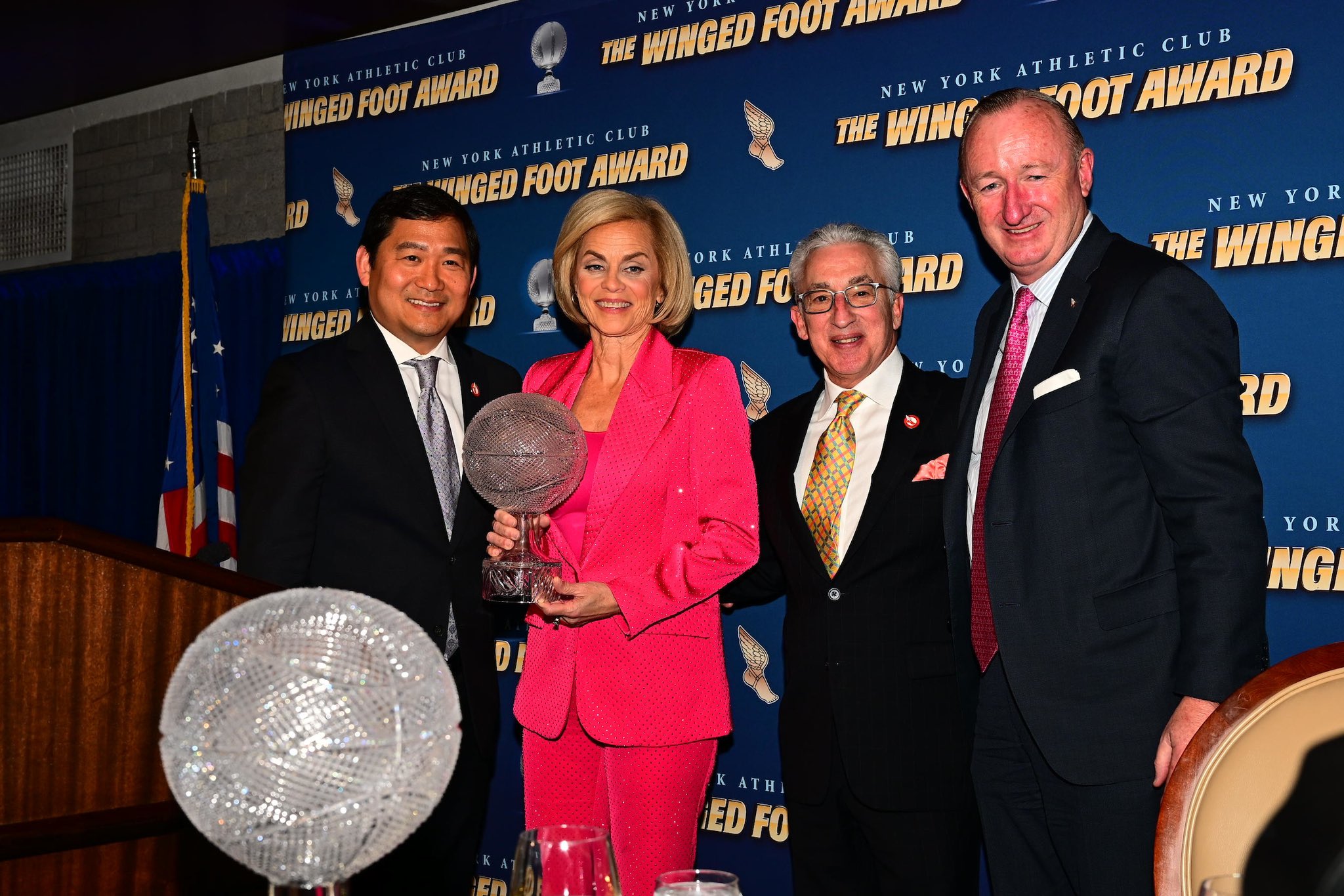 LSU women's basketball coach Kim Mulkey was selected as the All-State Sugar Bowl's top collegiate Coach in Louisiana on Friday after leading the Tigers to the school's first national championship in April.
Mulkey won the award over LSU baseball coach Jay Johnson, Tulane football coach Willie Fritz and Delgado baseball coach Joe Scheurmann.
Mulkey guided LSU to a 34-2 record in her second season, leading a team with nine new players to the school's first national championship with a 102-85 victory over Iowa on April 2 in Dallas.
It was the fourth national title for Mulkey who became the first woman to win NCAA titles at multiple schools. She won previous titles in 2005, 2012 and 2019 at Baylor.
Mulkey also was awarded the New York Athletic Club's Winged Foot Award which goes to the national championship winning coach in both men's and women's basketball.
The Greater New Orleans Sports Awards Committee, sponsored by the Allstate Sugar Bowl, selects annual award winners in a variety of categories; it also selects Amateur Athletes of the Month and each year's Hall of Fame class. Overall, 24 individuals and three teams will be honored for their 2022-23 achievements at the Greater New Orleans Sports Hall of Fame Awards Banquet on August 5.
Honorees are currently being announced over a two-week period, wrapping up with the Corbett Awards for the top male and female amateur athletes in the state on Friday, July 28.