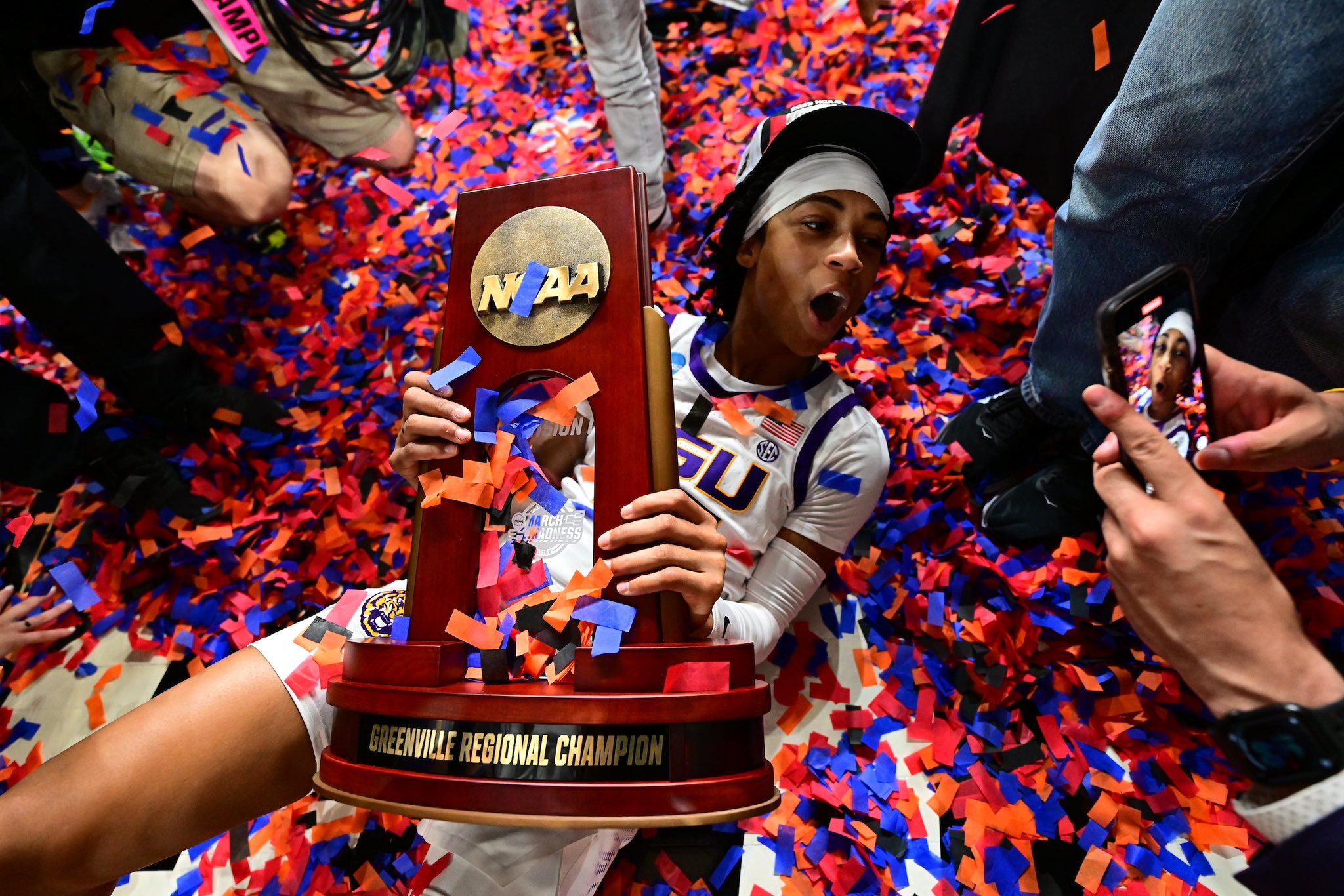 Three months after getting cut by WNBA's Connecticut Cun, former LSU national championship point guard Alexis Morris is back in professional basketball.
Morris announced this week on her that she signed with Ilkem Yapi Tarus of the Turkish women's professional league KBSL.
Morris was a two-time selection on the All-SEC team, earning first team honors in 2022-23 after averaging 15.4 points, 2.9 rebounds, 4.1 assists and shooting 43.3% from the field and 78% from the free throw line. She started in 34 of the team's 36 games, scoring in double figures 27 times with a career-high of 31 points in a 76-68 home victory Jan. 30 over Tennessee.
She scored 21 points and handed out nine assists in a 102-85 victory over Iowa in the national championship game and earned a spot on the All-Final Four team.
The Beaumont, Texas native, who recently obtained her undergraduate degree after beginning her career under Kim Mulkey at Baylor, was drafted in the second round of the WNBA Draft by Connecticut. She played in one exhibition game, scoring two points with three rebounds in eight minutes and was waived the same day by the team.