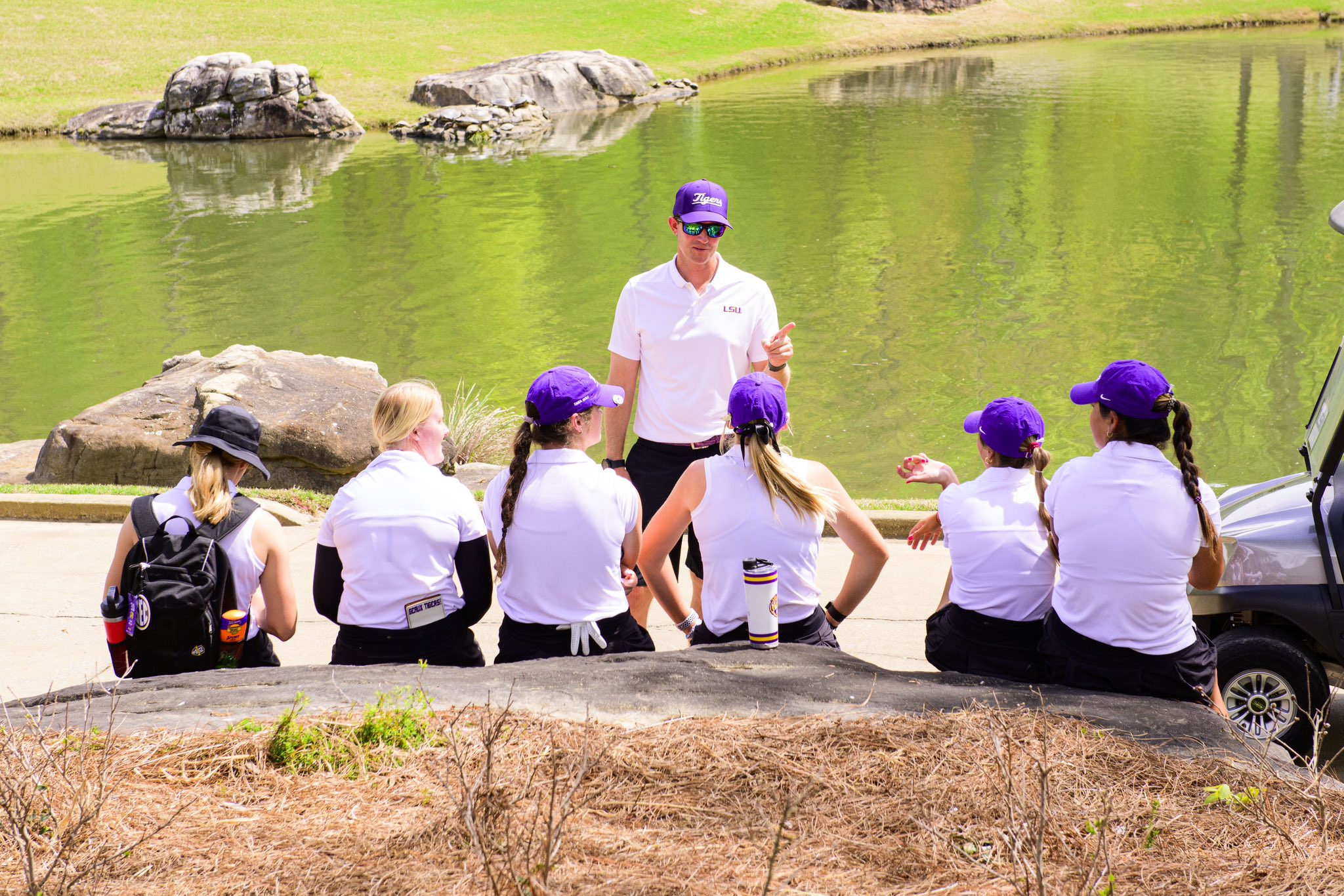 With its entire lineup returning, including two of the world's top ranked amateurs, the LSU women's golf team was ranked the No. 1 team by Golfweek to begin the 2023-24 season.
The Tigers are No. 1 in their Top 30 poll, ahead of this season's Cougar Classic in Charleston, South Carolina on Monday.
LSU, which is ranked No. 1 for the third time in 26 years, are led Ingrid Lindblad and Latanna Stone, both of whom are taking advantage of the NCAA's fifth-year option following the pandemic.
Lindblad has been the world No. 1 in the rankings for the last 14 weeks, while Stone, a finalist in the United States Women's Amateur last month, is ranked 24th.
Also back are Carla Tejedo, entering her senior season after a summer in which she helped Spain to the Gold Medal in the European Ladies Team Championship and junior Aine Donegan, who was one of just four amateurs to make the cut in the United States Women's Open in July.
Rounding out the LSU roster is sophomore Taylor Riley, who won the San Diego City amateur and advanced to the round of 16 in the U.S. Women's Amateur; sophomore Edit Hertzman, who was a part of the lineup in several events a year ago; junior Elsa Svensson and freshman Jordan Fischer.
The Tigers have been ranked twice before at No. 1 during the season, back in November 2020 in the Golfweek Performance Rankings and in October 1997 in the Golfweek Top 10 Poll.
LSU will take part in four tournaments in September and October before resuming the campaign in February that will ultimately lead to the SEC Championships at a new location in Belleair, Florida (Pelican Golf Club) in April and with the ultimate goal the NCAA Women's Golf Championships, to be played for the first time in May in Carlsbad, California.