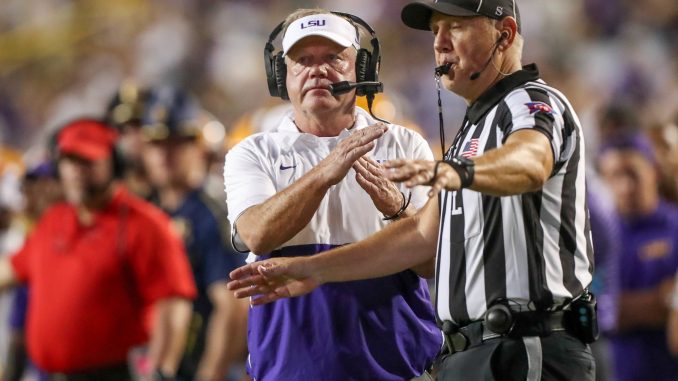 Cornerback Zy Alexander and defensive tackle are both suffering from lower body injuries and "will miss some time," Kelly said during Oct. 24 press conference. Kelly did not say that either player would miss the Alabama game on Nov. 4, only that they "will miss some time."
Kelly said he would update injury status on both Alexander and Mingo next week.
Meanwhile, cornerbacks Duce Chestnut and Denver Harris both remain inactive, Kelly said. He would not elaborate, only adding they are still on the roster but not available currently to play.