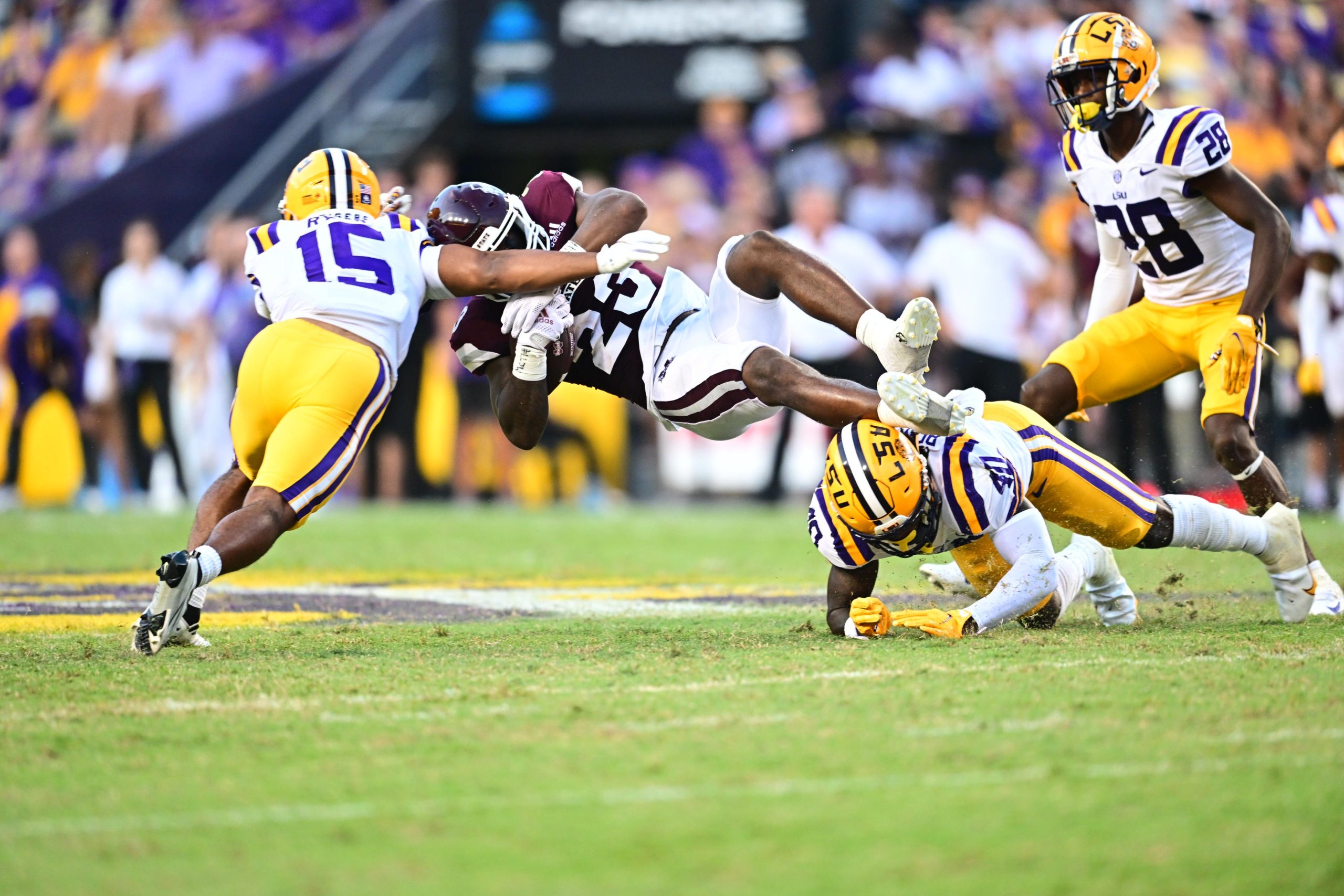 LSU's Sage Ryan is starting at cornerback now as the Tigers have been juggling schemes and personnel to make sure, coach Brian Kelly said, the defense has its best 11 players on the field.
Ryan has been primarily a nickel back at LSU during his three years, but he started at cornerback against Missouri and is expected to continue there moving forward because, Kelly has said, Ryan is one of the Tigers' best tacklers and has elite speed.
Listen to Ryan talk about why he is playing cornerback now and what he thinks about his new role.