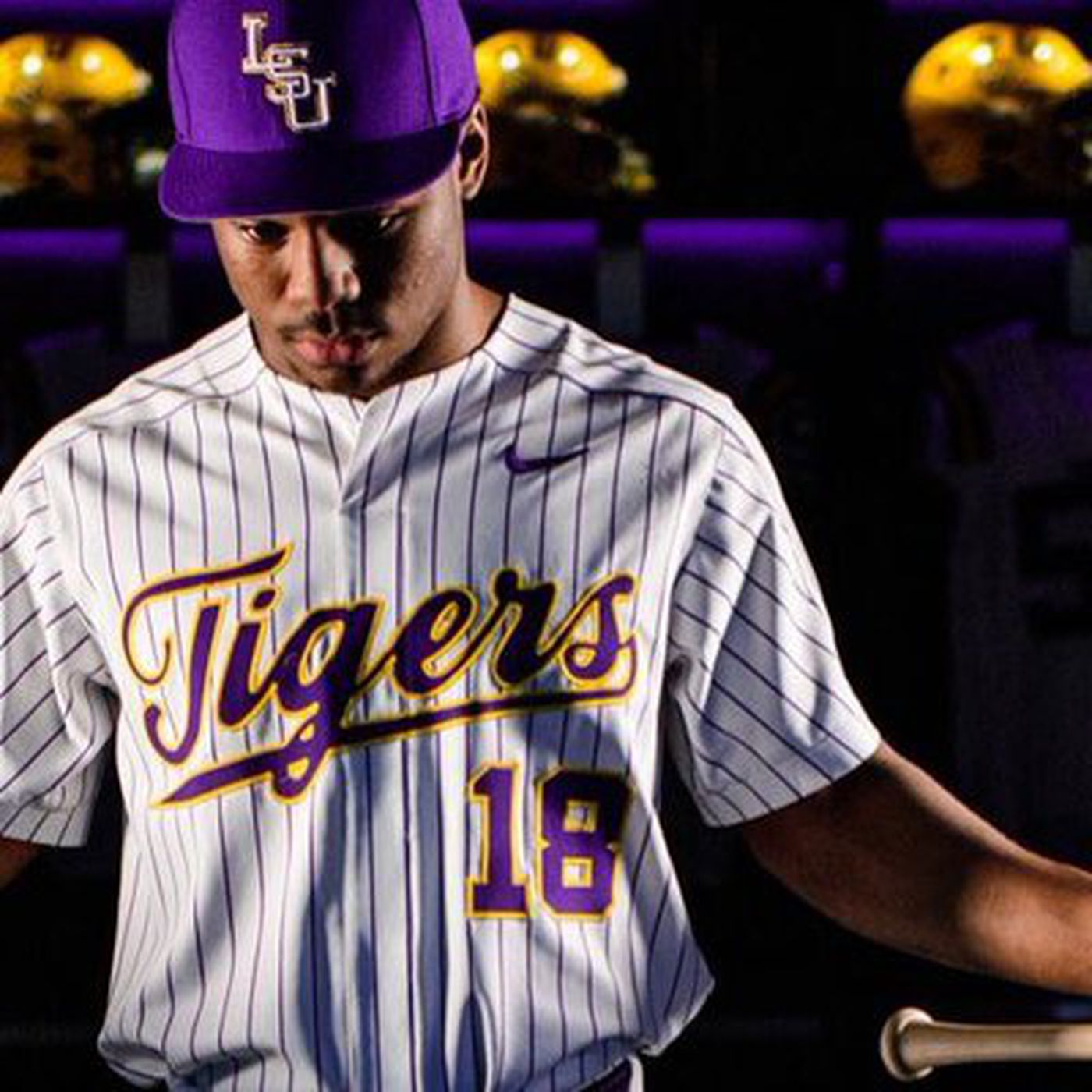 Ed Orgeron, Paul Mainieri and their respective staffs can exhale: Maurice Hampton is Baton Rouge bound.
The highly-touted two-sport star announced he'd be enrolling at LSU via a tweet on Monday night. Hampton wasn't selected in the first round of the MLB Draft, which was in its second round when he tweeted the news.
"God knows my worth and has a plan for me," Hampton wrote. "Baton Rouge I'm coming home and I'm ready to work. #ForeverLSU"
The tweet was later deleted. LSU still feels good about Hampton enrolling, but watch the first few picks of the third round on Tuesday. Things can change overnight.
Hampton was signed as a four-star cornerback by the LSU football program last winter with the understanding that he'd be allowed to play both sports. Hampton was a top-30 prospect in the MLB Draft, according to MLB Pipeline, as an outfielder.
Losing Hampton would've been a tough blow for LSU on both fronts. Football wouldn't have been able to reallocate the 2019 scholarship for another prospect per NCAA rules.
Before the draft, sources put Hampton's target signing bonus somewhere between $2 and $3 million. At this point in the draft, slot values for the picks are $780,400 and declining by the selection.
Photo courtesy of Twitter