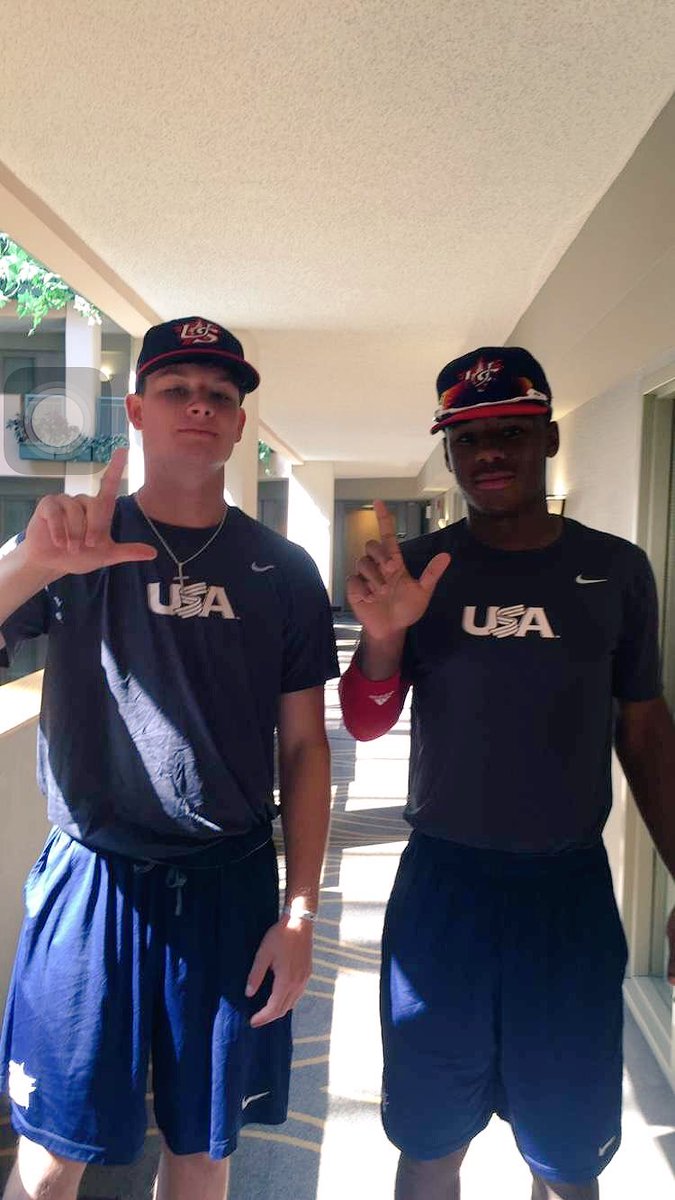 The MLB Draft gets underway Monday night with the first two rounds and continues on through round 40 on Wednesday.
We'll track when LSU's current players and top signees are drafted right here over the next three days, as well as the latest buzz regarding the potential for them to come to campus.
This story will update every time an LSU player of signee is selected.
| | | | | | |
| --- | --- | --- | --- | --- | --- |
| Name | Position | Organization | Selection | Slot Value | Expected to sign? |
| Daniel Espino | RHP | Cleveland Indians | No. 24 | $2,831,300 | Virtual lock |
| Rece Hinds | INF | Cincinnati Reds | No. 49 | $1,507,600 | Yes |
| Josh Smith | INF | New York Yankees | No. 67 | $976,700 | Yes |
| Jimmy Lewis | RHP | Los Angeles Dodgers | No. 78 | $793,000 | Likely |
| Zach Watson | CF | Baltimore Orioles | No. 79 | $780,400 | Yes |
| Christian Cairo | INF | Cleveland Indians | No. 130 | $434,300 | Yes |
| Zack Hess | RHP | Detroit Tigers | No. 202 | $227,700 | Yes |
| Todd Peterson | RHP | Washington Nationals | No. 213 | $208,200 | Yes |
| Antoine Duplantis | OF | New York Mets | No. 358 | | Senior |
| Maurice Hampton | OF | San Diego Padres | Rd. 23 | | Coming to school |
| Saul Garza | C | Kansas City Royals | Rd. 32 | | No |
| Connor Phillips | RHP | Toronto Blue Jays | Rd. 35 | | No |
| Cade Doughty | INF | Detroit Tigers | Rd. 39 | | Coming to school |