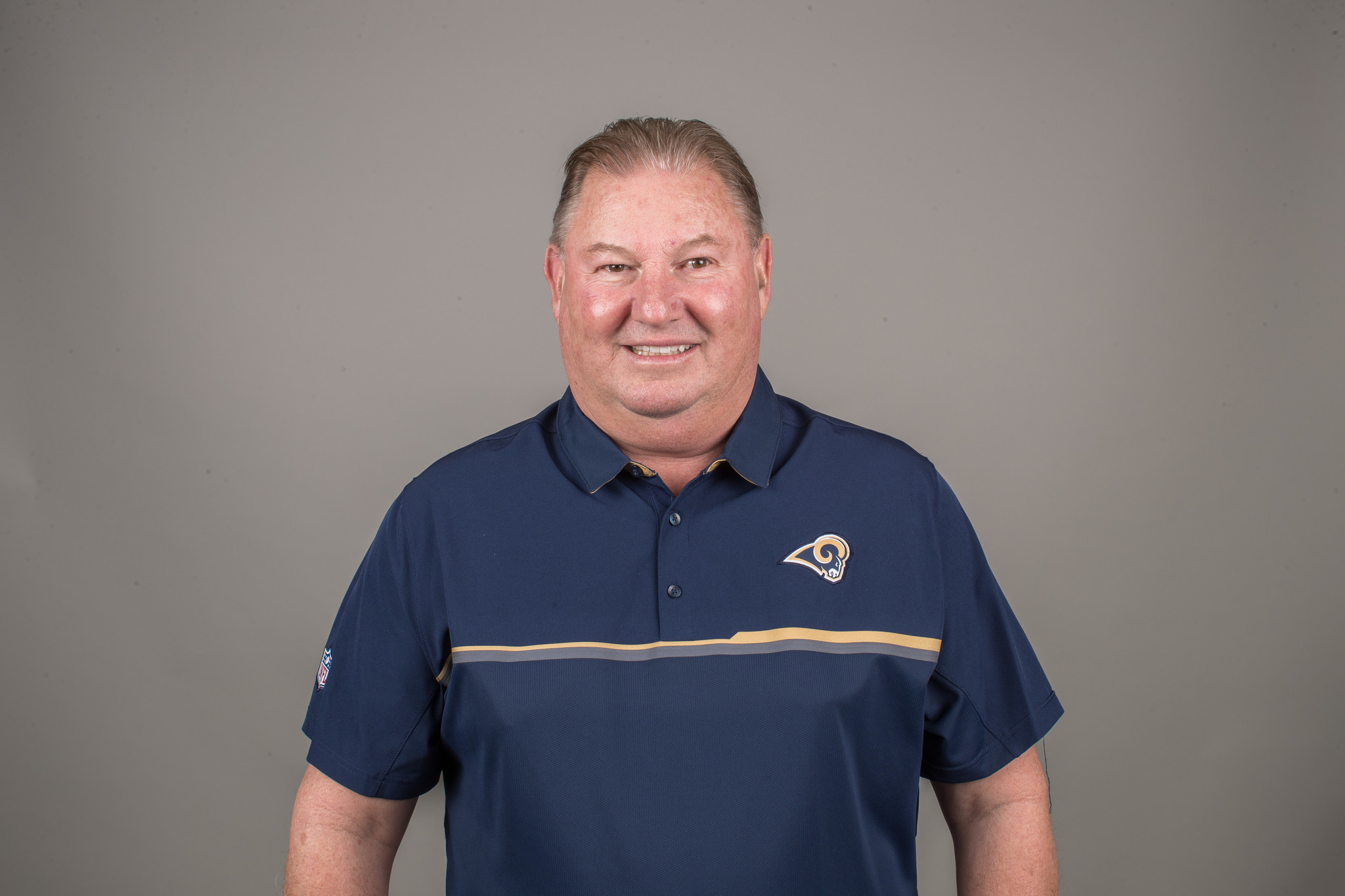 Ed Orgeron is bringing in a veteran defensive line coach to take the place of Dennis Johnson, who remains confined to a wheel chair after severely injuring both of his knees while playing basketball.
Long-time college and NFL assistant Bill Johnson is coming aboard as LSU's new defensive line coach, a source confirmed to Tiger Rag. He's been offered the job and the hire will be official pending a background check.
The news was first reported by Bruce Feldman of The Athletic.

Bill Johnson was an NFL defensive line coach for four different teams from 2001 through the 2018 season. He was most recently with the Los Angeles Rams from 2017-18 after previous stops with the New Orleans Saints (2009-16), Denver Broncos (2007-08) and Atlanta Falcons (2001-06).
Orgeron has repeatedly called for LSU to ramp up it's pass rush this season, and Bill Johnson has worked with some of the NFL's best.
Last season he coached a defensive line that included NFL Defensive Player of the Year Aaron Donald, All-Pro defender Ndamukong Suh, former Tiger Michael Brocks and defensive end Dante Fowler.
A Monroe native, Bill Johnson began his coaching career at Northwestern State in 1980, which coincides with Orgeron's playing days. He also spent time at McNeese State, Miami, Louisiana Tech, Arkansas and Texas A&M.
Dennis Johnson will move to an analyst role this season. He was unable to perform any of the on-field coaching duties due to the severity of his knee injuries.
PHOTO COURTESY OF LOS ANGELES RAMS