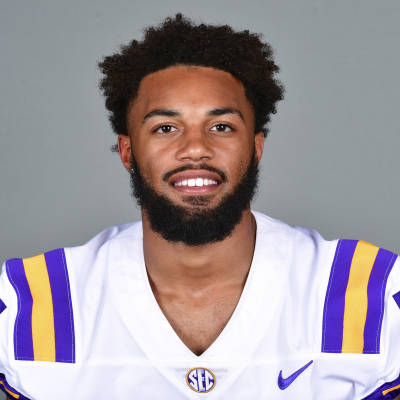 Freshman running back Tae Provens has been arrested on rape charges after an alleged sexual assault at an on-campus apartment, according to multiple media reports.
The incident happened early Sunday morning at Riverbend Hall, according to a report from WBRZ. According to arrest records, two women said they went to Alphonso 'Tae' Provens' apartment after a night of drinking in Tigerland Saturday.
Provens entered the transfer portal last week and intends to leave the program, according to multiple sources. He got four carries during his freshman season.