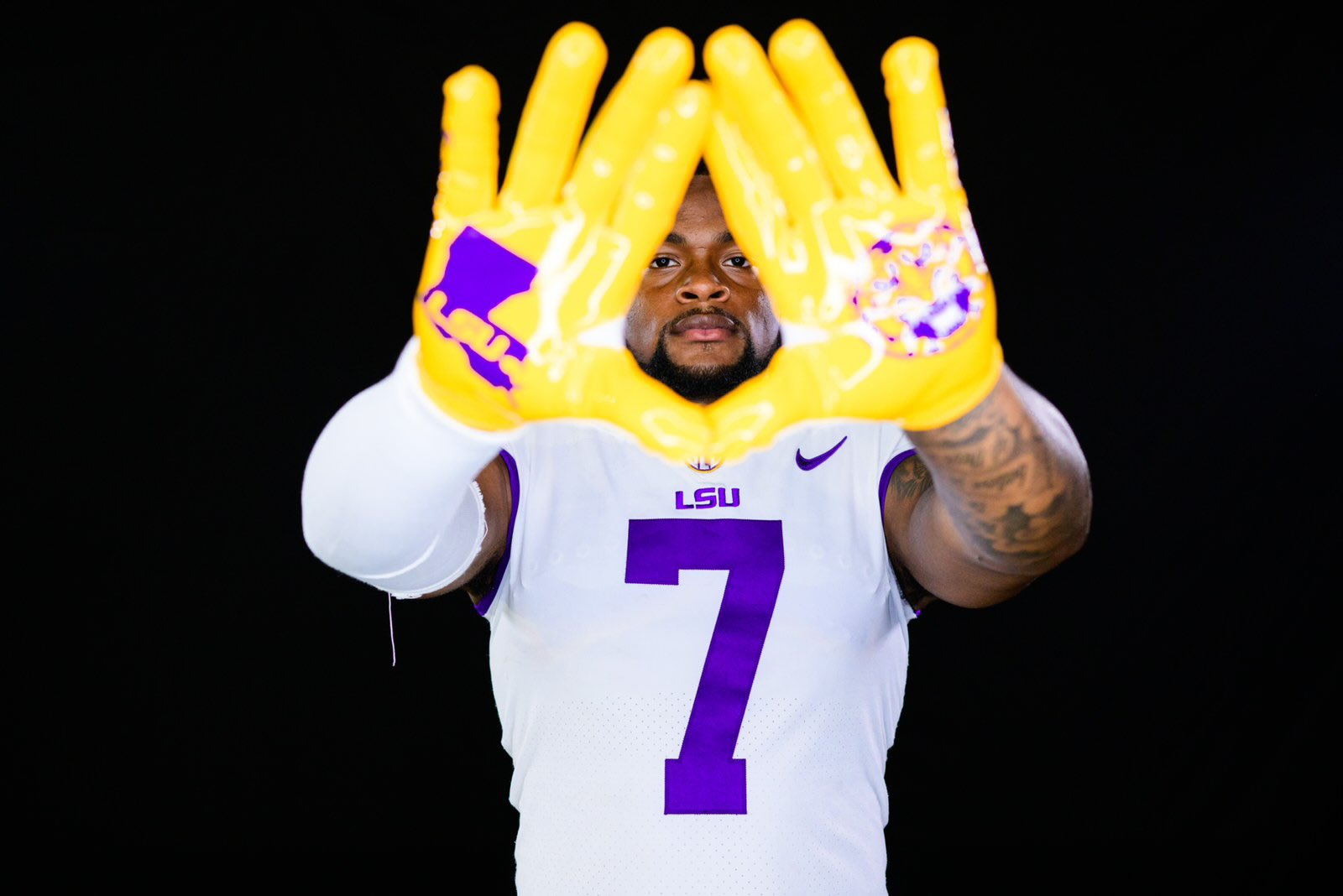 LSU football coach Brian Kelly debunked Internet fodder into his program after reports surfaced from two national outlets with claims that a player, coach and support staff had acted inappropriately.
Reports from FanSided.com and Outkick.com addressed social media rumors involving a sex party during LSU's stay ahead of the Dec. 3 SEC Championship Game in Atlanta, Georgia. FanSided.com reported wide receiver Kayshon Boutte was among a group of five people that participated in the interaction along a full-time member of the coaching staff and recruiting department.
Kelly was asked Monday after his team's 63-7 win over Purdue about a rumor having any effect on the standing of anyone on his coaching staff or support staff.
"I hold our players to high standards, and they know that. We have a high standard," Kelly said. "I have been in it for three decades. We have high standards for everybody that is in our program, and that includes coaches and support staff and anybody that is affiliated with this program.
"They are held to that highest of standard as well," Kelly added. "There are no coaches or support staff that are currently with me that have done anything that would require me to feel as they haven't met the highest of standards that are required within our program."
LSU's athletic department didn't respond Tuesday when asked for comment by Tiger Rag on the situation.
Earlier last week Kelly said he couldn't be more specific when Boutte did an about-face and announced Dec. 28 he was entering the NFL Draft after initially saying on Dec. 5 he would return to school and play for LSU in 2023. He finished the season with 48 catches for 538 yards and two touchdowns.
Kelly said that Boutte was "unavailable" and would not play in the Citrus Bowl but didn't elaborate. Boutte released a statement on his Twitter account after the team's 50-30 loss to Georgia in the SEC Championship Game that he looked forward to helping the Tigers win a national championship in '23.
"Unavailable, as you know, means I can't speak to some of the reasons behind it or I would have been more specific," Kelly during a Dec. 31 media availability for the Citrus Bowl.
Not long thereafter after his decision to enter the NFL Draft, unconfirmed rumors about misconduct from Boutte and four others began circulating on social media.