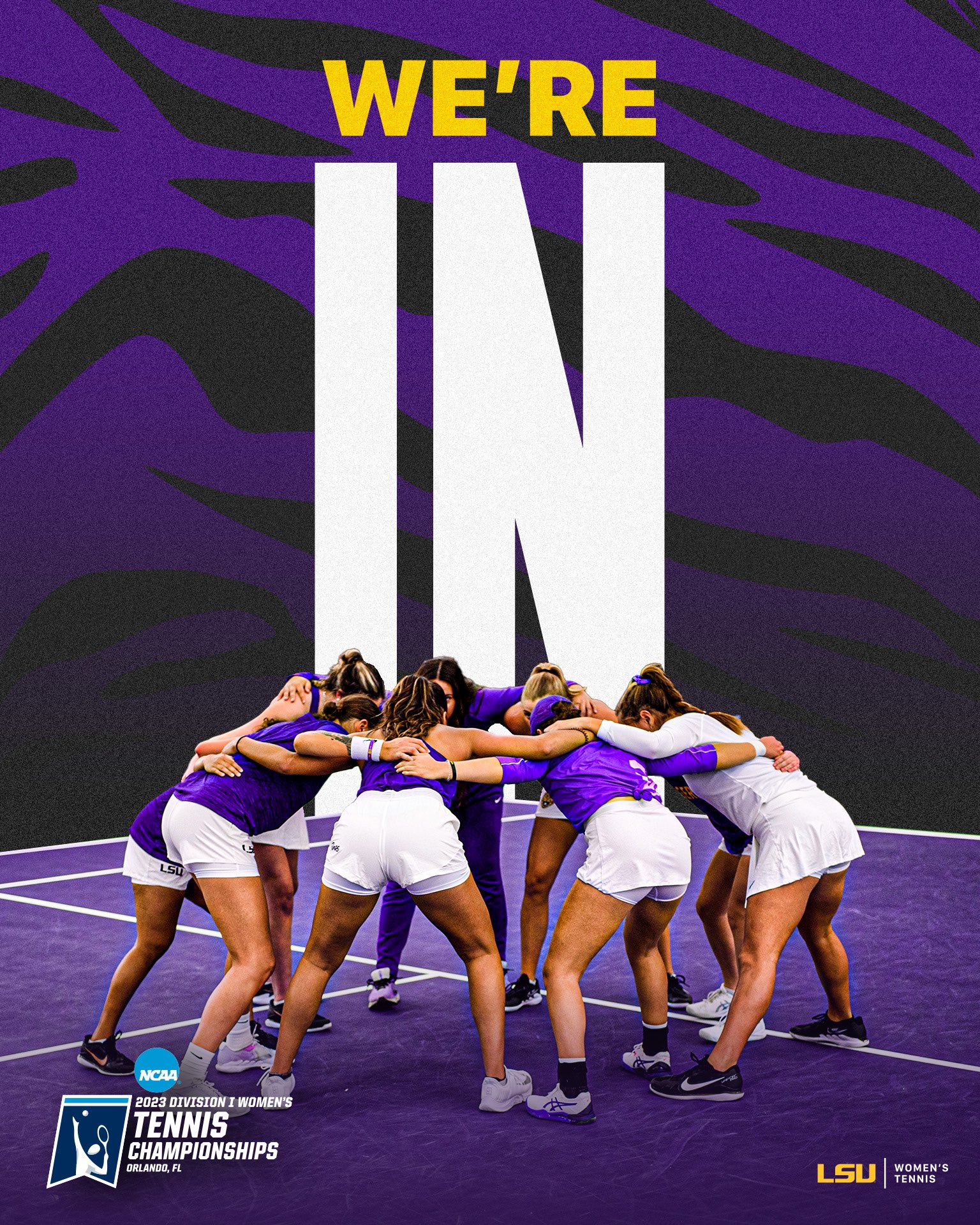 The LSU women's tennis team was selected to take part in its 24th NCAA Tournament, beginning Friday at 11 a.m. with regional play in Ames, Iowa.
The Tigers (13-10), under first-year coach Taylor Fogleman, return to postseason play after missing the field in 2022 and face Wisconsin (19-6) in first-round play.
The Tigers return to the NCAA Tournament after missing out in 2022. For first-year coach Taylor Fogleman, it marks the first time in program history that a first-year head coach has led their team to the NCAA Tournament.
If LSU defeats Wisconsin on Friday, the Tigers would move on to the second round and face the No. 11 Iowa State-Drake winner at 1 p.m. on Saturday.