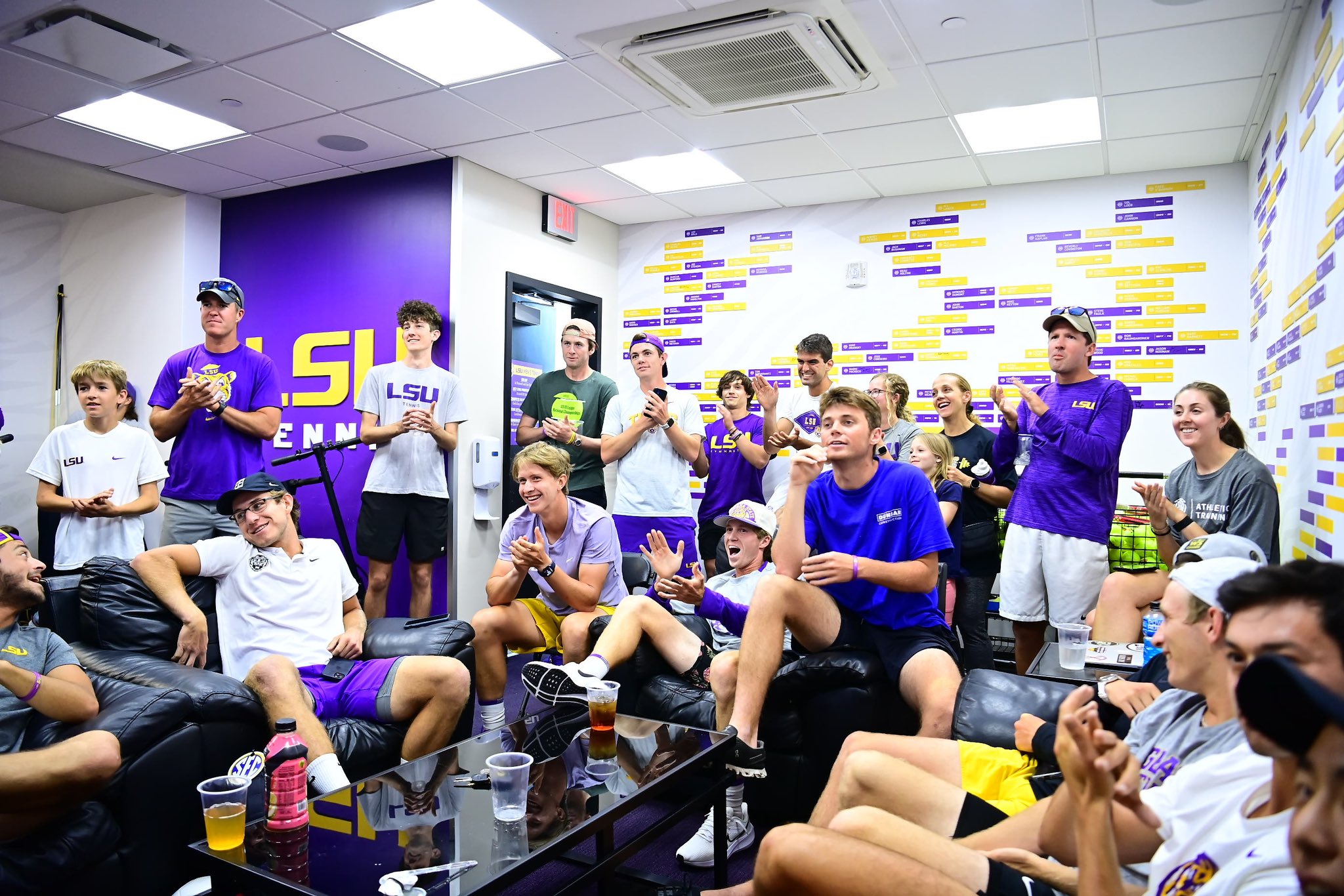 The LSU men's tennis team is headed to the NCAA Tournament for the third straight year and will face Cal in the Ann Arbor, Michigan Regional at 9 p.m. Saturday.
The Tigers (14-10), under first-year coach Danny Bryan, are competing in the NCAA Tournament for the 40th time in program history. They are matched with the Michigan-Toledo winner in a second round match that's scheduled for noon on Sunday.
LSU picked up three wins against Auburn and Tulane, teams that were also selected to the NCAA Tournament, this season.