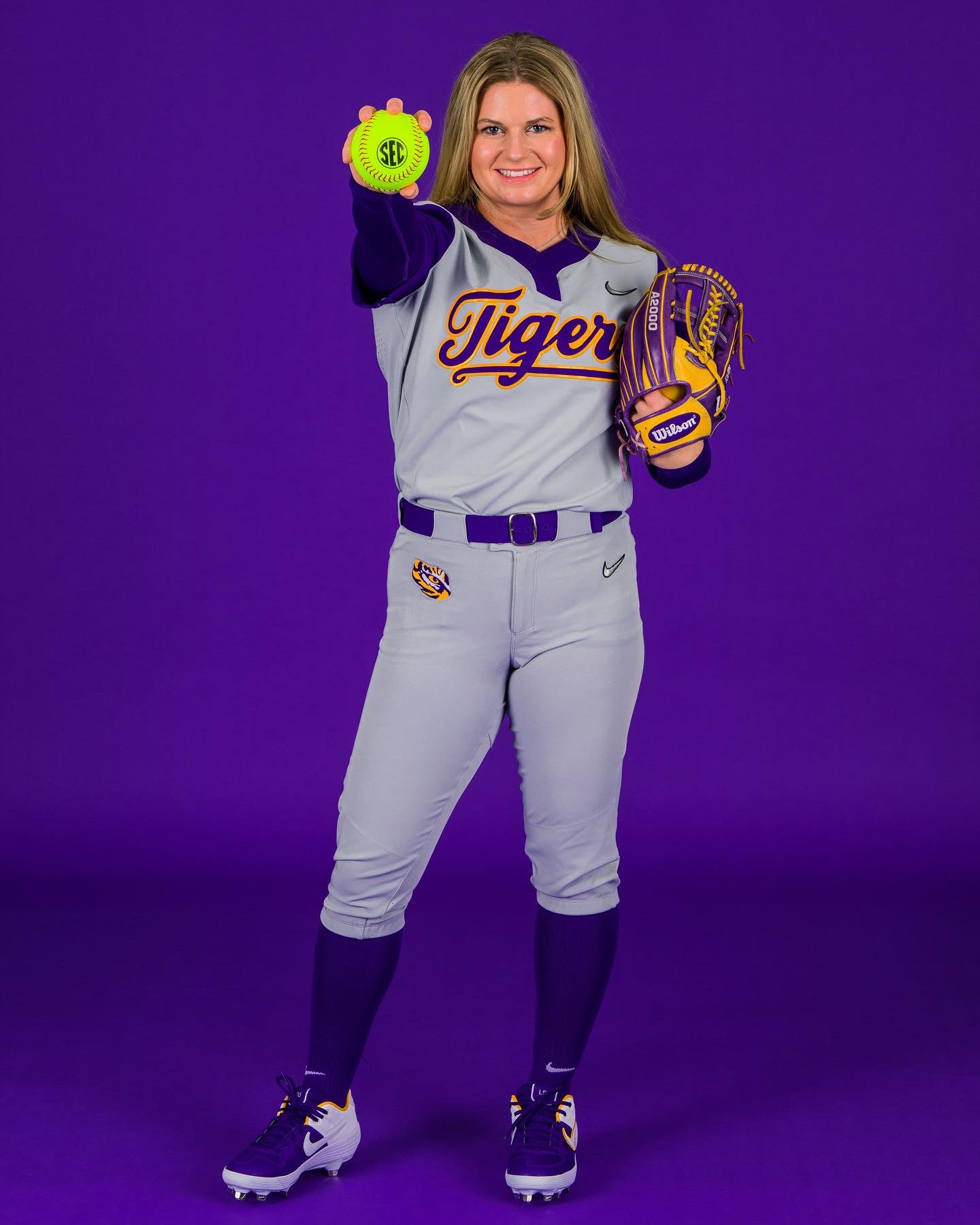 A week after picking up its first player from the NCAA's transfer portal the LSU softball program added a second player.
Utility player Karli Petty announced Monday on Twitter that, after playing in the Women's College World Series the past two years with Oklahoma State, she is transferring to LSU.
"I am excited to announce that I will be continuing my academic and softball career at LSU," she wrote. "I am thankful to OSU for helping me start my career and the opportunities that they gave me. Can't wait to see what the future holds."
Petty, a graduate transfer with two years of eligibility, joins Michigan catcher/designated player transfer Hannah Carson as players from the transfer portal headed to play for LSU softball coach Beth Torina.
Petty played at Oklahoma State for three seasons before entering the NCAA transfer portal June 10, following the Cowgirls' 2022 season, which ended at the WCWS in Oklahoma City, Oklahoma, for a second straight year. She started in 34 of 49 games in left field, first base, second base and third base, batting .276 with six homers and 17 RBIs and stealing 14 of 16 bases.
During OSU's World Series run, Petty started four games (3 at second base, 1 in right field), homered twice and drove in five runs.
Petty, a two-time Big 12 Conference all-academic selection, enjoyed her best season in 2021, when she was voted to the All-NFCA All-Region third team. She played in 59 of 60 games at second base and hit .292 with eight homers, six doubles 32 RBIs and a .514 slugging percentage.