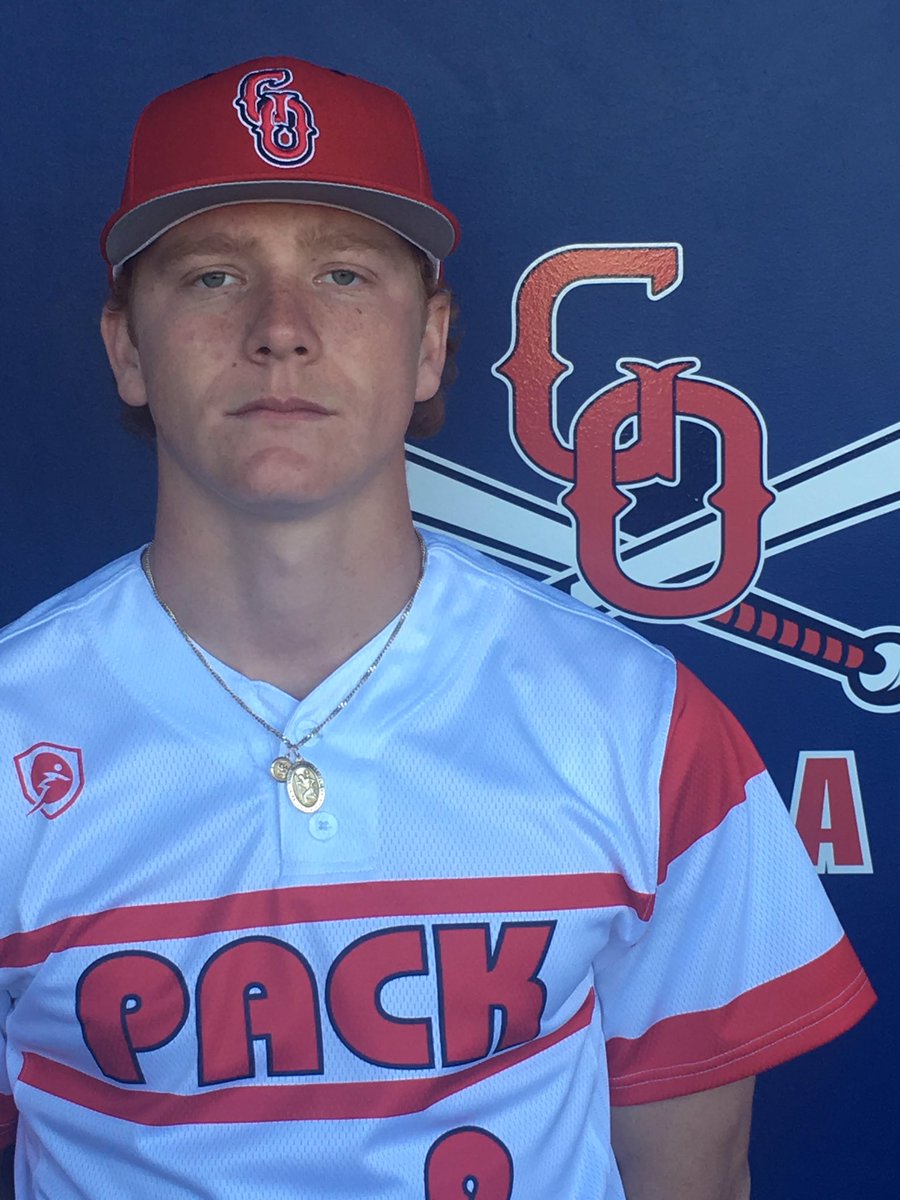 After losing Rece Hinds and Christian Cairo to the MLB Draft, Paul Mainieri and Nolan Cain set out to scour the country — Mainieri's words — in search of two players who could help bolster LSU's infield for 2020.
That nationwide search has netted two signees as LSU puts the finishing touches on its roster for the upcoming season.
Infielders Zach Arnold and Zack Mathis have signed with LSU, Mainieri told Tiger Rag on Tuesday afternoon. Both players were previously signed with other schools but granted released from their National Letters of Intent after their respective coaches were let go.
"We went out and scoured the country, and we found two really good players," Mainieri said. "In all honesty, after Christian Cairo decided to sign, we decided that we really needed to sign two infielders. So that's what we ended up doing."
Arnold, a California native, had originally signed to played for Oregon. That changed when the school and former coach George Horton mutually agreed to part ways following the 2019 season. He was drafted in the 34th round of the MLB Draft by the Baltimore Orioles.
Mathis played last season at San Joaquin Delta College, a JUCO in California, and was originally signed to play for Cal State Northridge. Mathis was a 38th round draft pick of the Minnesota Twins and hit .351 with 10 home runs and 66 RBI during his sophomore season.
Those two will join freshman Cade Doughty and a group of returning infielders in what should be a wide-open competition for playing time this fall. That group includes Hal Hughes, Gavin Dugas and Drew Bianco.
Mainieri said the plan is for all the players to start out playing shortstop, and once LSU finds its shortstop, it'll begin moving the other infielders around to figure out who fits where.
"I have a sense that we're going to end up with a pretty good infield this year," Mainieri said, "although it may be with some new guys."
As for LSU's previous shortstop, Josh Smith is one of the few players who remain unsigned after being selected in the first 10 rounds of the MLB Draft. Friday is the deadline for draftees to agree to terms or return to school.
Smith hasn't yet signed a contract with the New York Yankees, but Mainieri said he expects that'll happen before the deadline. In fact, the coach said Smith was on his way to Tampa Bay on Tuesday to undergo a physical and sign his contract.
"Zero chance (Smith returns to school)," Mainieri said. "I know he's agreed in principle to a contract."