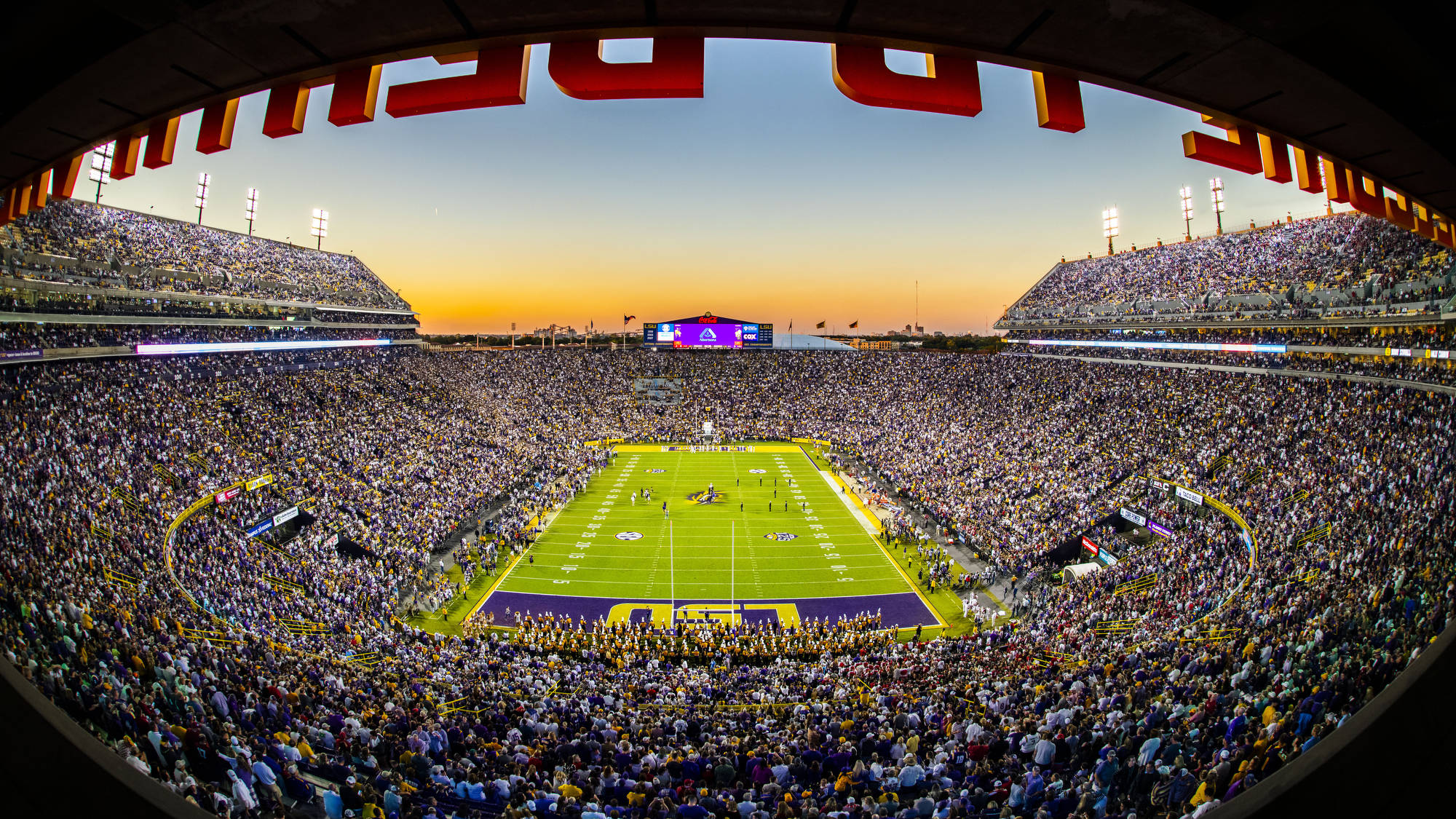 The Associated Press released its preseason poll Monday morning, and the LSU Tigers have to like where they're at.
The Tigers debuted at No. 6 in the first nationally recognized poll to be released and voted on by college football reporters from across the country.
LSU marks the third team in the Southeastern Conference to appear on the list of top teams, sitting behind No. 2 Alabama and No. 3 Georgia.
But the No. 6 spot puts the Tigers in immediate play for a spot in the College Football Playoff, which accepts the top four teams as voted on by a committee that takes polls such as the AP's into consideration.
The ranking comes after finishing last season with a 10-3 record and a New Years Six victory with a win over UCF in the Fiesta Bowl on New Years Day.
Clemson
Alabama
Georgia
Oklahoma
Ohio State
LSU
Michigan
Florida
Notre Dame
Texas
Oregon
Texas A&M
Washington
Utah
Penn State
Auburn
UCF
Michigan State
Wisconsin
Iowa
Iowa State
Syracuse
Washington State
Nebraska
Stanford
Photo courtesy of LSU Sports Information