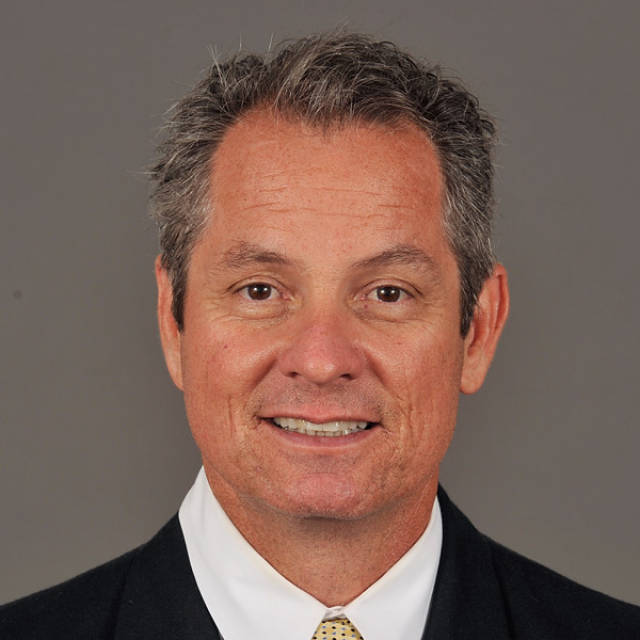 LSU strength and conditioning coach Tommy Moffitt and wide receivers coach Mickey Joseph will have proposed extensions discussed and presumably voted on by the university's board of supervisors Friday, according to the released agenda for the meeting.
Under the proposed contract update Moffitt, who is entering his 19th year with the program, Moffitt would remain legally tied to the program through March 31, 2020, and he would make $430,000 this year, retroactive effective January 1, 2019.
Joseph, who joined the staff in 2017, originally had a two-year contract with a base salary of $225,000 that expired on March 31, though it was set to automatically renew for another season if it wasn't terminated.
If approved, the updated contract would keep him on board through March 31 2021 with a base salary of $300,000.
The LSU Board of Supervisors are scheduled to meet Friday at 10 a.m.
Moffitt and Joseph are the third and fourth LSU football coaches to have contract changes during the 2019 offseason.
Head coach Ed Orgeron received a two-year extension and a raise to $4 million per year, and safeties coach Bill Busch earned a one-year extension with a $50,000 raise.