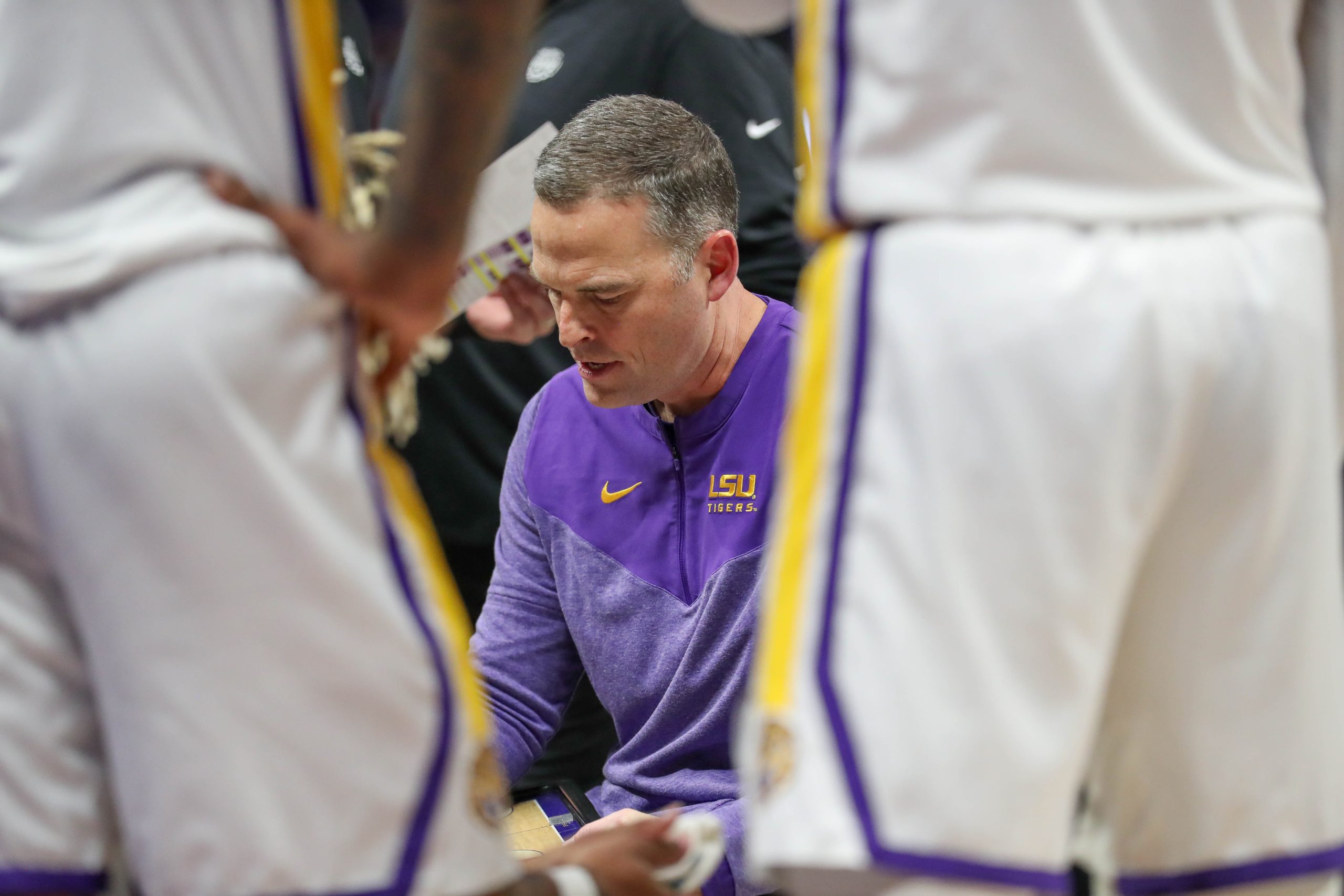 The LSU Tiger basketball team will travel to Syracuse to take on the Orange on Tuesday, Nov. 28, at 6 p.m. central on one of the ESPN networks.
This will be the first year of the ACC/SEC basketball challenge that replaces events that had been held in previous years with the SEC and Big 12 and the ACC and the Big 10.
The game will be played in the JMA Wireless Dome.
LSU and Syracuse were supposed to play in Madison Square Garden in New York City in Dec. 2020 as the feature game in the Gotham Classic, but the pandemic precluded the game from being played.
The teams have met one previous time in basketball in Syracuse in 1985 with Syracuse winning, 76-64.