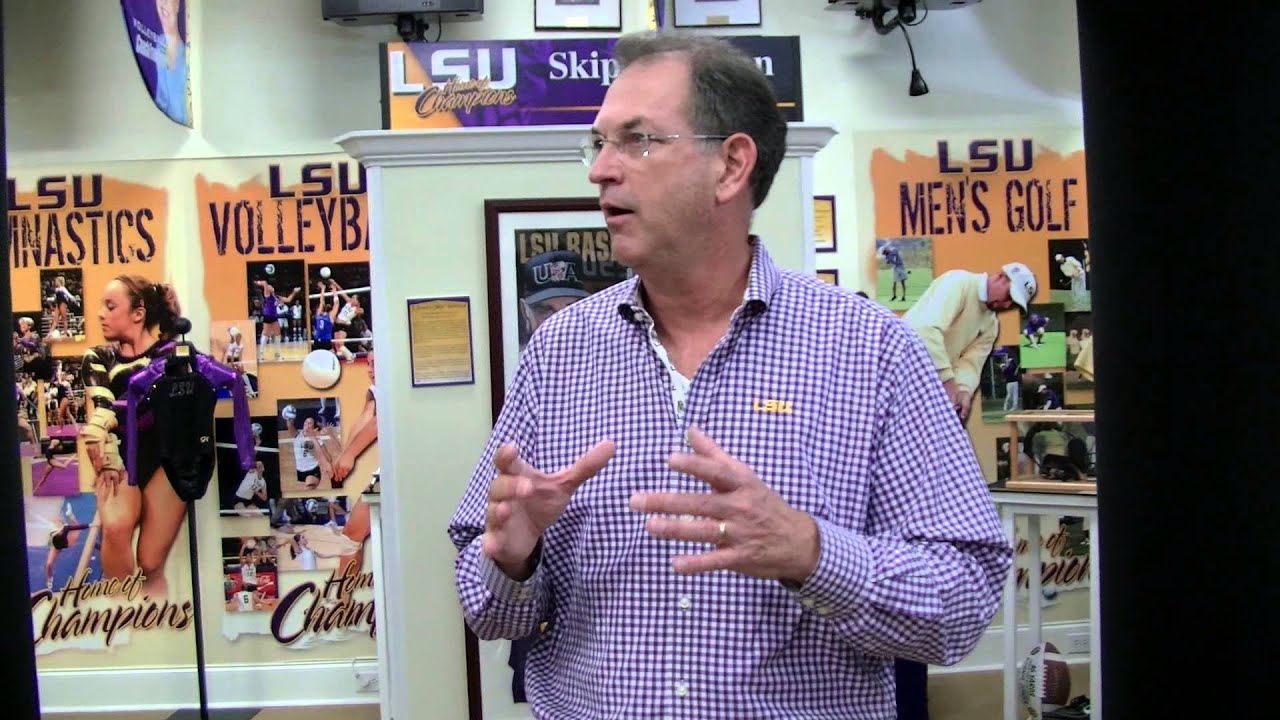 The head of the LSU Alumni Association will retire next month, the organization announced via a press release Friday.
Cliff Vannoy, the association's president and CEO, has decided to retire effective Oct. 26, 2019, according to the official release.
Vannoy joined the LSU Alumni Association, then known as the Alumni Federation, in 1981 as assistant to the director for corporate giving. He was involved in the establishment of numerous scholarships, professorships and programs that benefit LSU students, faculty, staff and alumni. Vannoy then served as executive vice president and chief operating officer and has served in his current role since August 2014.
"Cliff has contributed 38 years of experience to the LSU Alumni Association and his achievements will not be forgotten," said Beverly Shea, chair of the Board of Directors, in the release.
"We want to thank him for his service, including a critical time of strategic transition in the company's history," Shea continued. "We wish him all the best in his future endeavors."
The LSU Alumni Association will begin an executive search for a new president and CEO immediately. No changes in its goals or objectives are planned. Gordon Monk will serve as interim President and CEO of the company upon Vannoy's retirement.