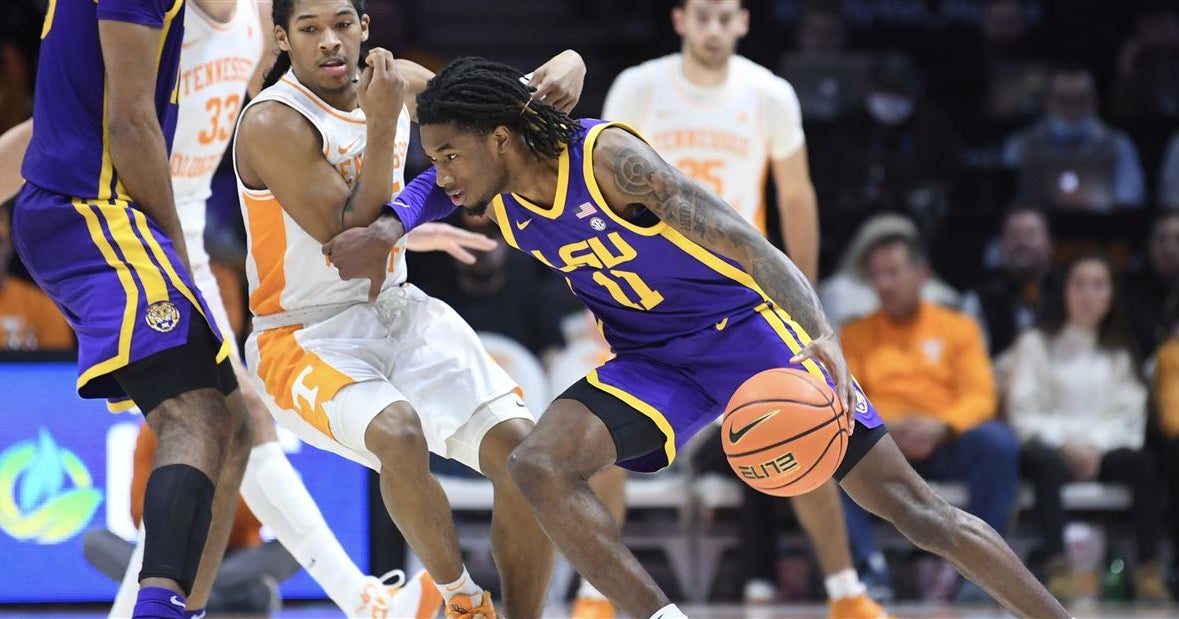 LSU sophomore guard Justice Williams has entered the NCAA transfer portal, according to multiple reports.
Williams is the fourth Tiger to enter the transfer portal this offseason. 
LSU didn't issue a comment when contacted by Tiger Rag. The university maintained that it does not comment on players transferring out of the program.
Williams appeared in 23 games with seven starts this past season, averaging 3.3 points, 1.4 rebounds, and 1.5 assists per game. He played in a total of 43 games with eight starts during his two years at LSU.
Williams previously entered the transfer portal last offseason after former LSU coach Will Wade was fired. Williams removed his name from the portal and returned to play for coach Matt McMahon.