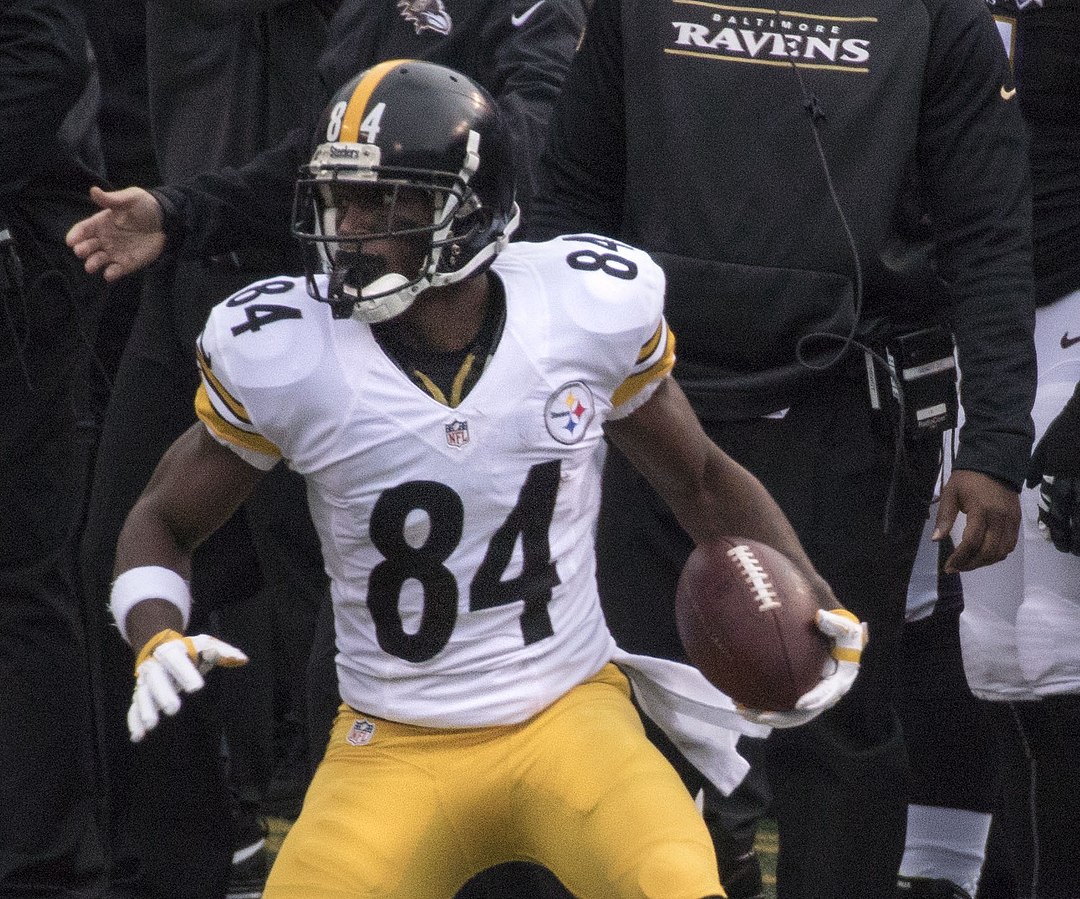 NFL wide receiver Antonio Brown is back in hot water and this time a former LSU athlete is at the center of the controversy.
Former LSU gymnast Britney Taylor filed a civil lawsuit accusing the wide receiver who asked for a release from the Oakland Raiders and signed with the New England Patriots over the course of the past weekend of raping her while working as his personal trainer, according to court records obtained by The New York Times.
The suit claims Brown allegedly sexually assaulted Taylor multiple times over the span of a year, including an incident in which Brown forcibly raped her after a night out in Miami.
Brown's attorney Darren Heitner issued a statement in which he strongly denied the allegations put forth by Taylor in the lawsuit, claiming the relationship between the two parties was "entirely consensual."
It is not clear whether Taylor reported claims to law enforcement.
Taylor's attorney David Haas also released a statement on the plaintiff's behalf, stating the following

"As a rape victim of Antonio Brown, deciding to speak out has been an incredibly difficult decision. I have found strength in my faith, my family, and from the accounts of other survivors of sexual assault. Speaking out removes the shame that I have felt for the past year and places it on the person responsible for my rape. I will cooperate with the NFL and any other agencies; however, at this time, I respectfully request that the media please respect my privacy."
It is typically against Tiger Rag's policy to publish the name of sexual assault victims, but the public nature of the lawsuit led to Taylor releasing a statement through her lawyer with her name attached to it.