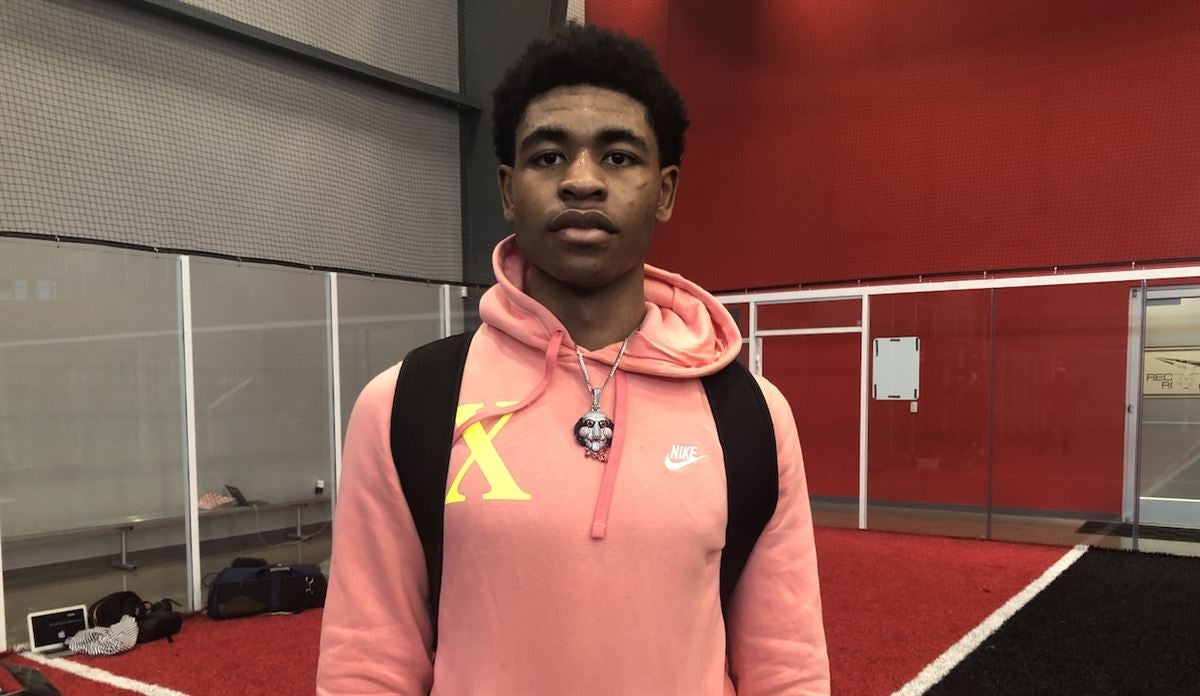 Will Wade picked up his fourth five-star commitment of his LSU career Monday morning as Virginia five-star shooting guard announced his commitment to the program on Monday.
Thomas ranks 25th nationally, according to 247Sports Composite Rankings, with a composite score of 0.9915. That ranking makes him the No. 6 shooting guard int he 2020 class and the No. 2 prospect in the state of Virginia.
"He's as good a scorer I've seen come out of high school for as long as I've been coaching," LSU coach Will Wade said of Thomas. "He's a great, great scorer."
The 6-foot-3, 180-pound prospect is Wade's third commitment to the 2020 class, as he commits after Walker-product Jalen Cook — who signed his NLI last week — and Bradley Ezewiro, who committed to the program late last month.
With Thomas' commitment, LSU's 2020 class jumps to No. 17 nationally and No. 4 in the Southeastern Conference in 247Sports' rankings.