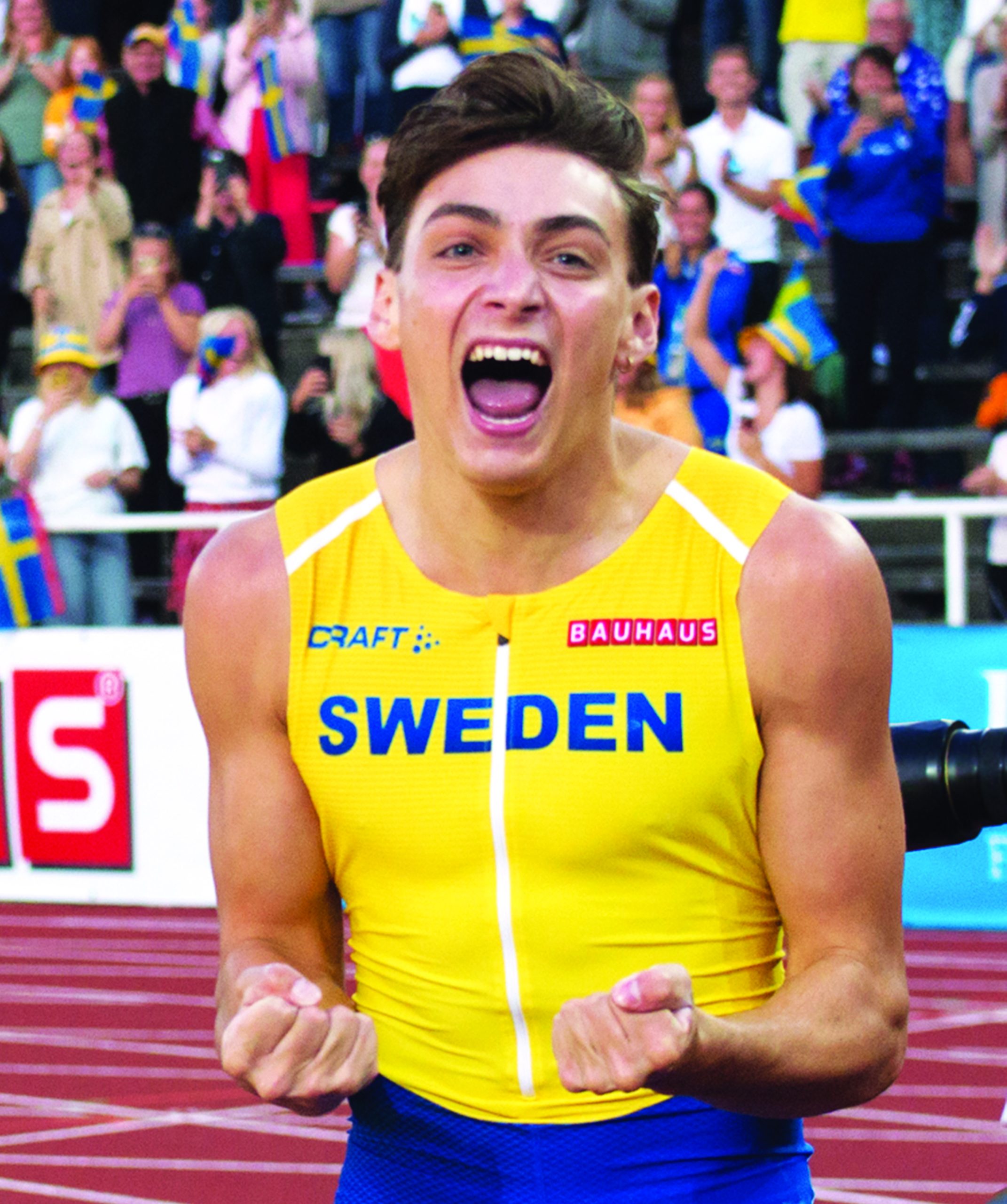 EUGENE, Ore. – Former LSU All-American Mondo Duplantis broke the pole vault record for the seventh time in his career Sunday, clearing 6.23 meters (20 feet, 5.25 inches) in the final at the Diamond League Prefontaine Classic at the University of Oregon's Hayward Field.
The 23-year-old Duplantis, a native of Lafayette who represents his mother's home country of Sweden in competition, cleared three heights ranging from 18.5 1/4, 19-1 and 19-9 to win the event without any misses.
After failing to clear the would-be world record height of 20-5 1/4 earlier in the year, Duplantis finally cleared it in one attempt Sunday on home soil. It was the seventh time he has set the world record for pole vault.
"I don't remember the jump," said Duplantis after the competition. "I am dead serious. It happened just a few minutes ago and I barely remember it. I just knew it was going to be really close because and I stayed on a little bit smaller of a pole than I thought would be necessary to make it."
The previous meet record was 6.05m (19'-10") set in 2015 by Renaud Lavillenie of France.
Duplantis set the world indoor pole vault mark of 20-4 3/4 seven months ago. His previous best outdoor was 20-4 1/4 at last summer's World Championships in Eugene.
"The limit is very high, and I hope that I can continue to jump well and keep jumping higher than I did today, but for now I'm just enjoying the moment," Duplantis said.