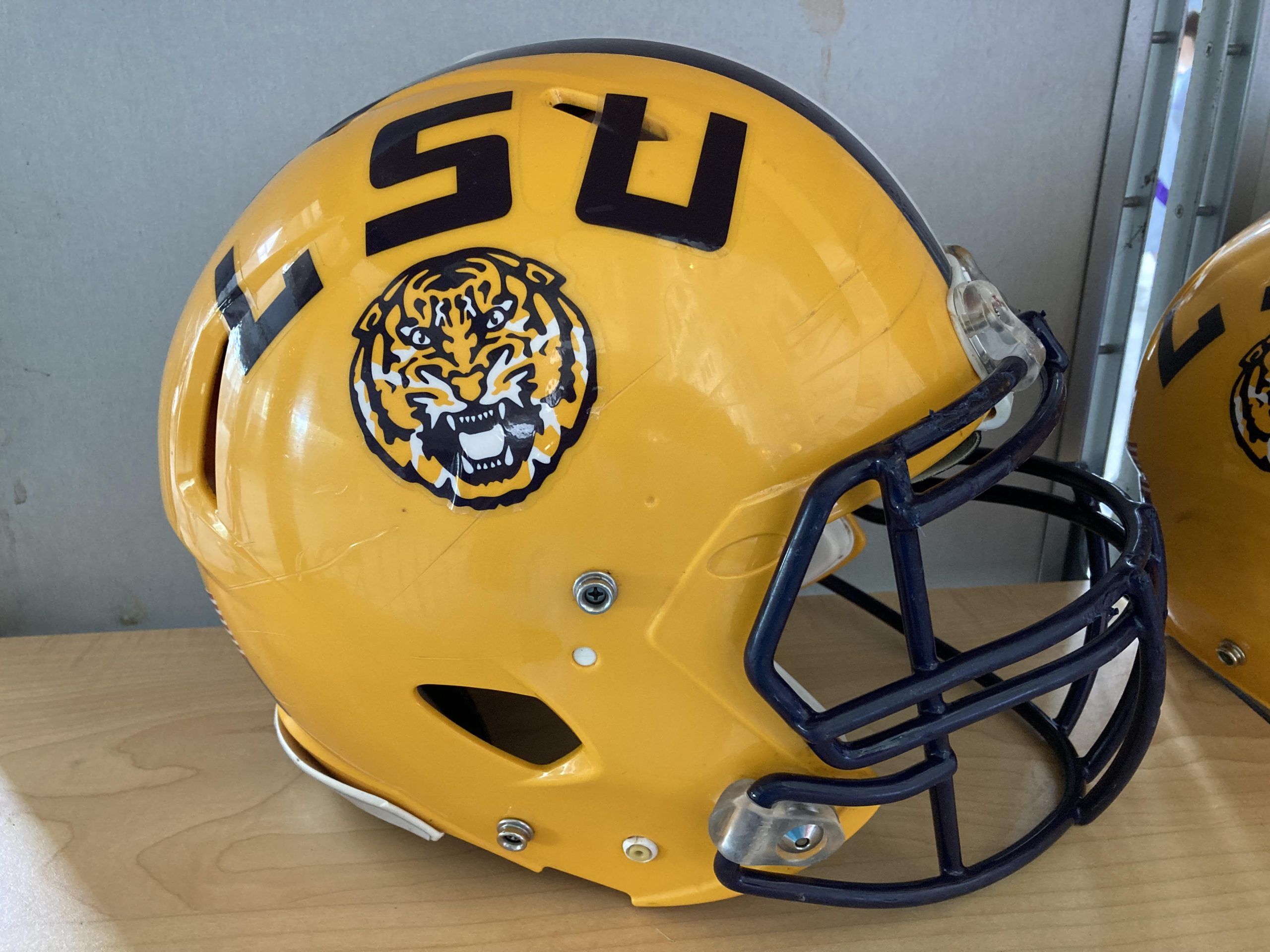 Sean Payton's decision to return to the NFL and coach the Denver Broncos has had repercussions in Baton Rouge.
With Payton, who served as an analyst for Fox Sports the past season, stepping back to the sideline in 2023 he's decided to tap into his previous relationships in assembling some of his new team members in the NFL.
One such person was LSU's head athletic trainer Beau Lowery who was recently announced as Denver's Vice President of Player Health & Performance. Part of the scope of his job with the Broncos will include athletic training and conditioning, nutrition and sports science.
Lowery, a 25-year veteran as an athletic trainer, oversaw the entire LSU sports medicine program and served as the football team's head trainer for the past years when he replaced Jack Marucci, who became the school's Director of Performance Innovation.
Lowery worked for nine years for Payton when he was head coach of the New Orleans Saints. He was the director of sports medicine from 2017-21.
Lowery has also worked at LSU from 2005-10, serving as the trainer for LSU baseball and men's golf teams and cheerleading teams.
"Beau Lowery is the best I've ever been around," Payton said in a statement on the Denver Broncos website. "He was a complete game-changer for us in New Orleans who reshaped how we operated in our training room and throughout our sports performance areas. We are excited to welcome Beau to the Broncos and look forward to the positive impact he will have on our team."
Before his five-year run as Saints' director of sports medicine, Lowery was the team's director of rehabilitation (2014-17) and assistant on the sports medicine staff (2012-14).
Former New Orleans Saints quarterback Drew Brees, who played 15 years for the Saints, lauded Lowery's impact.
"Beau Lowery added years onto my career," Brees said in the release. "His vision, leadership, character, and process for sports performance and physical therapy are second-to-none. There is no better person you will find in this role to equip a team for health, recovery and success."
Lowery is a board-certified physical therapist who earned his degree in physical therapy at Ole Miss, completed his doctorate degree at the University of Mississippi Medical Center and master's in kinesiology at LSU.