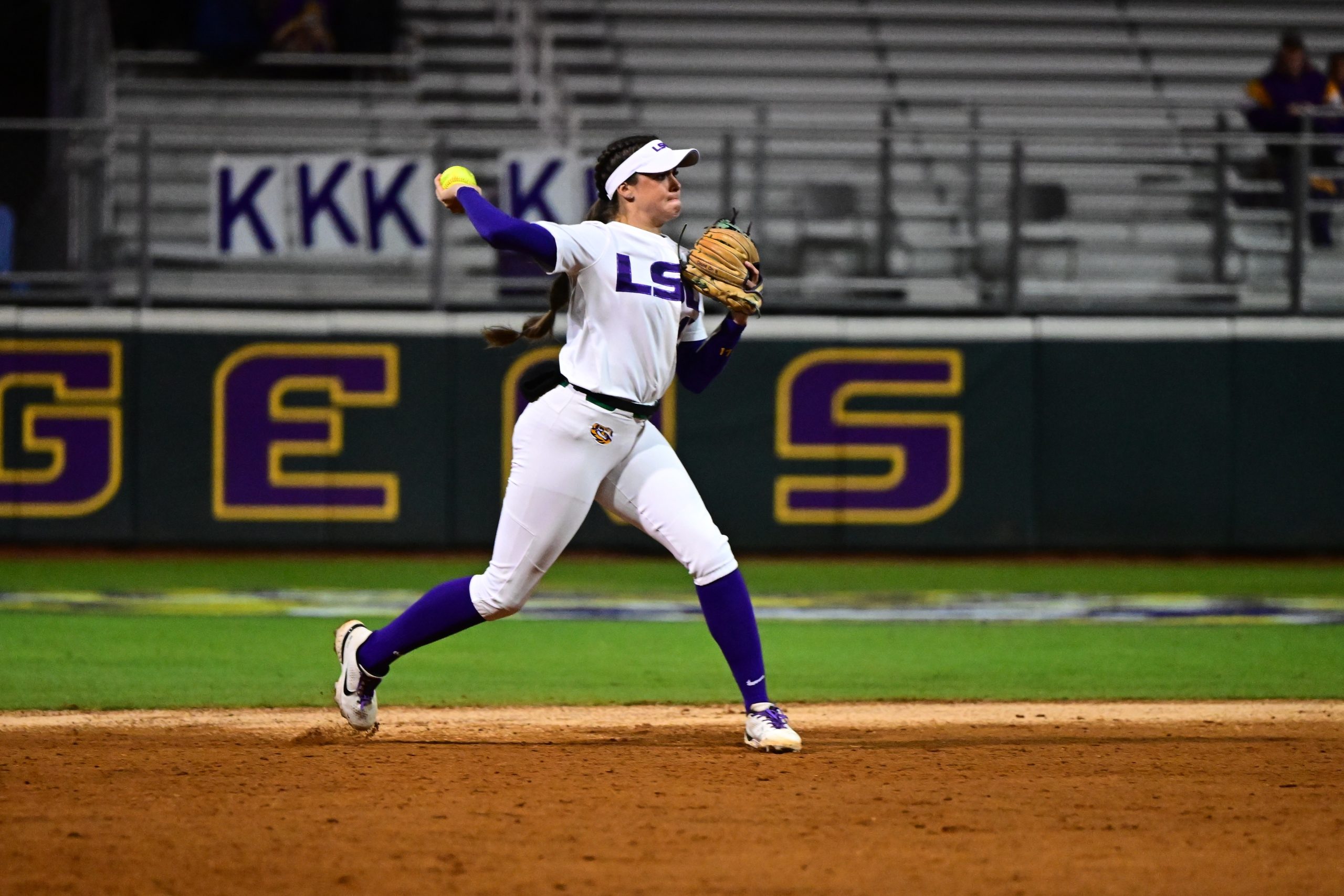 BIRMINGHAM, Ala. – For the second time this season, junior shortstop Taylor Pleasants was named SEC Player of the Week announced Tuesday afternoon by the conference office.
Pleasants returned to full strength and led a three-game sweep at home of Mississippi State. She batted .615 batting average, had eight hits, scored four runs and drove in four runs. She also had a doubles with a .769 slugging percentage and .643 on-base percentage.
In the series with State, Pleasants .636 with seven hits and three RBIs. She ranks No. 7 in the SEC this season with 45 RBIs.
Pleasants has won four career SEC Player of the Week awards and the team has six to their credit this season.