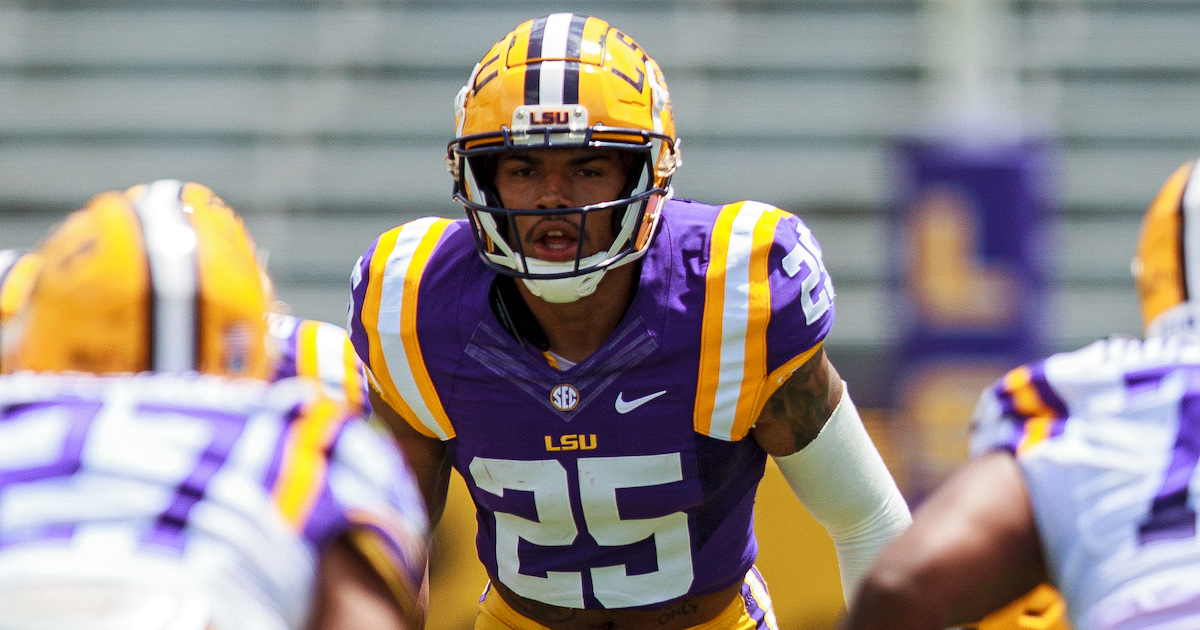 A third member of the 2022 LSU football team continued a trend Thursday to the NCAA transfer portal.
Reserve linebacker Kolbe Fields, who transferred from South Carolina after one season, has entered the portal following his only year at LSU, according to The Athletic. The 6-foot, 218-pound native of New Orleans and graduate of Archbishop Rummel later confirmed his intentions and makes the sixth member of the Tigers current roster that's opted to transfer.
Fields has three years of eligibility remaining.
"I appreciated my time in Baton Rouge at LSU," Fields said on his social media account. "I am grateful for the entire staff and the opportunity they gave to me. I enjoyed most spending time with my teammates. However, it is best for me to enter the transfer portal with three years remaining of eligibility."
When Fields left South Carolina, where he had a tackle in four games and redshirted, he was expected to add to LSU's depth at linebacker along with fellow transfer West Weeks of Virginia.
Fields saw action in 11 of LSU's 13 games and recorded four tackles, three of which came in the second week of the season against Southern University. He also added a tackle in a nonconference matchup with New Mexico.
He was the District 9-5A Defensive MVP and Class 5A All-State selection for Rummel in 2020. He helped the Raiders to the Division I state select championship in '19.