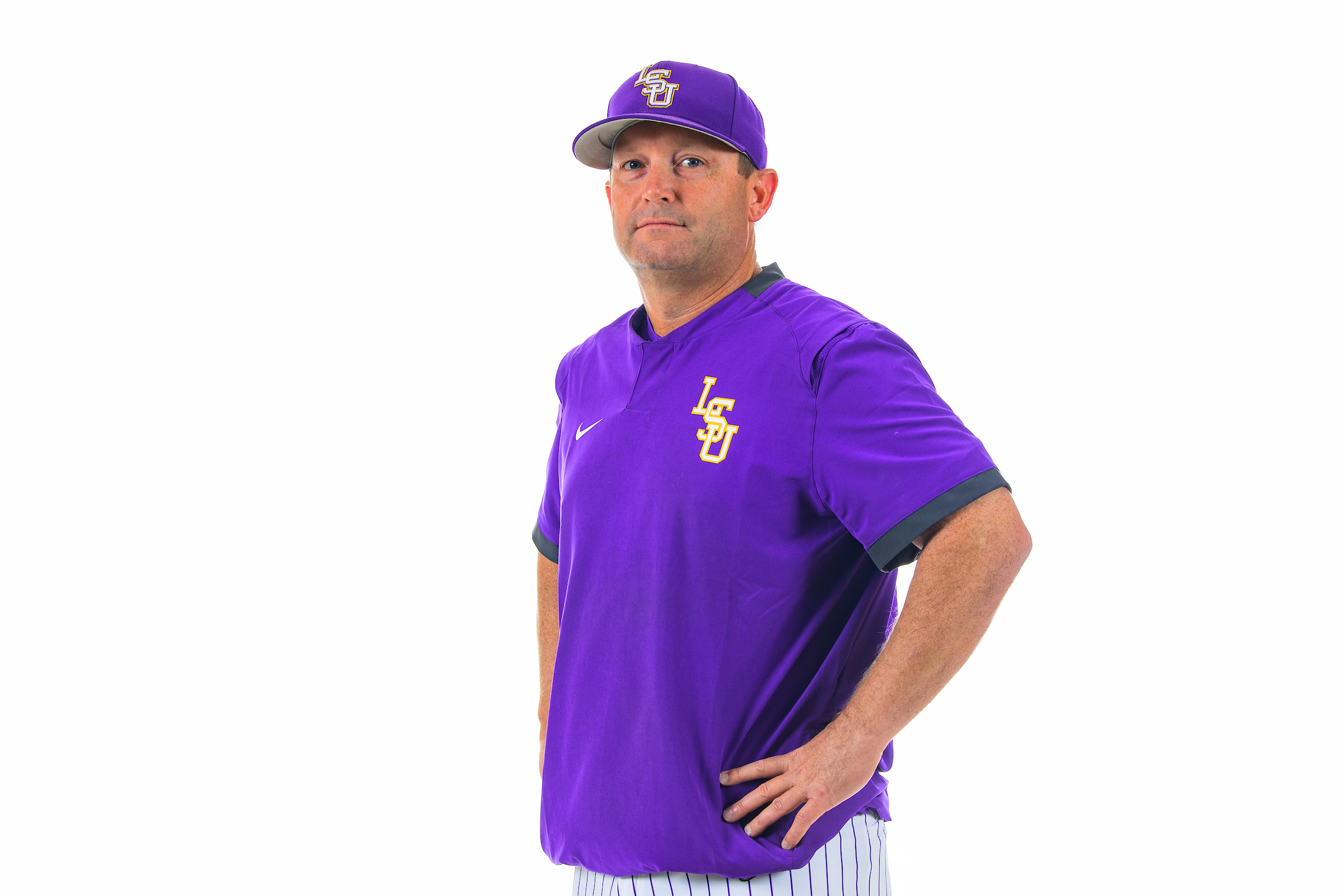 With the Baton Rouge area bracing for inclement weather, the start of the LSU-Arkansas Southeastern Conference baseball series has been moved up to a noon start Friday at Skip Bertman Field/Alex Box Stadium.
No. 3 Arkansas (19-2, 3-0) leads the SEC Western Division ahead of No. 1 LSU (19-2, 2-1) going into the second weekend of conference play.
Television coverage for Friday's game is to be determined and will be announced later. The game will be broadcast on affiliates of the LSU Sports Radio Network (98.1-FM).
LSU officials will continue to monitor weather patterns in order to determine if any adjustments to the starting times of Saturday's Game 2 and Sunday's Game 3 are necessary.