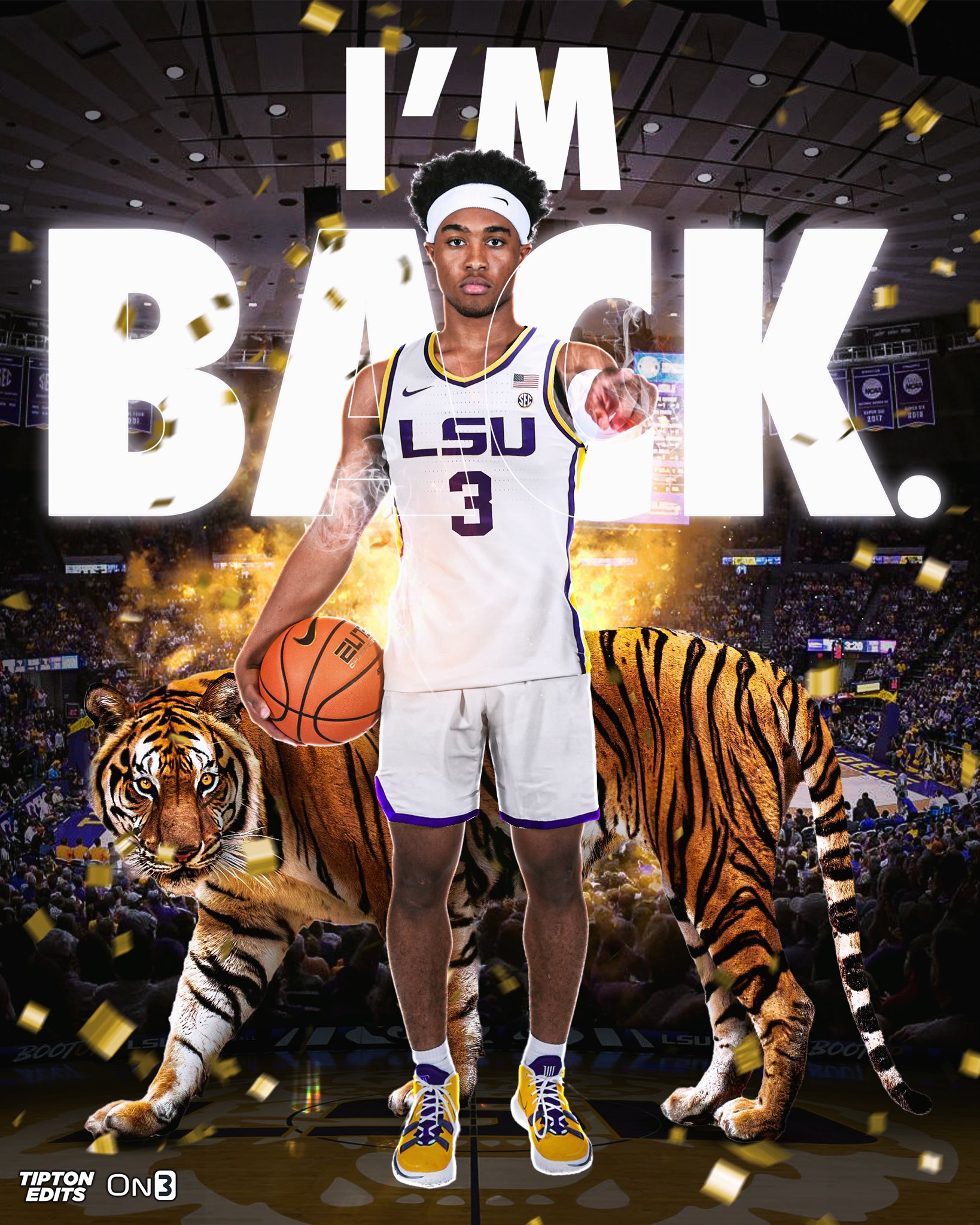 The NCAA finally made its eligibility ruling on LSU junior point guard Jalen Cook on Wednesday – five days before the season begins for the Tigers, declaring Cook ineligible.
Cook, who arrived on campus in time for the summer semester, had his request for immediate eligibility as a two-time transfer denied by the NCAA.
Athletic department officials plan to submit an appeal to get Cook, who has two seasons of eligibility remaining, back on the floor this season.
The 6-foot, 194-pound Cook, a former Walker High star who was the state's Mr. Basketball and Gatorade Player of the Year in 2019, played the past two seasons at Tulane after starting his college career at LSU in 2021.