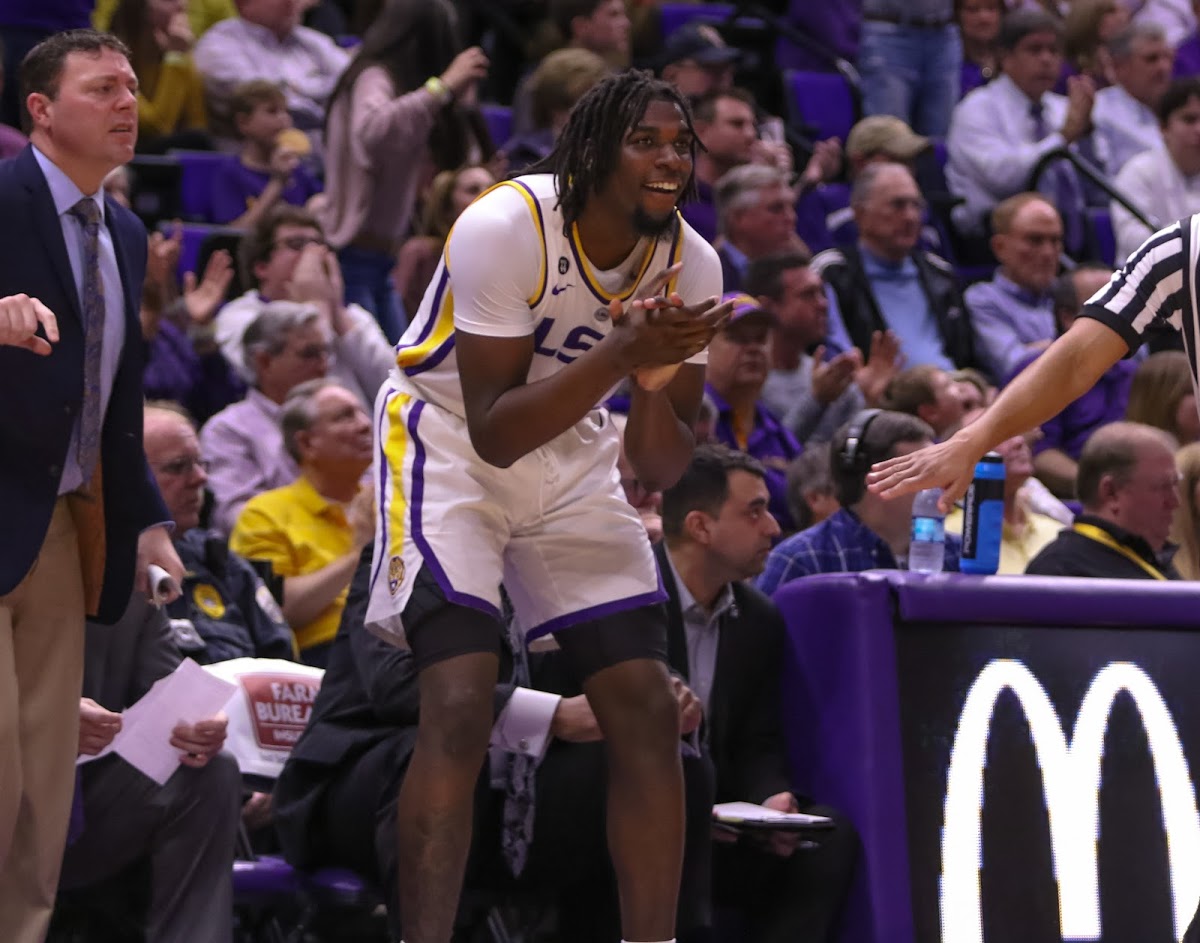 Former LSU forward Naz Reid faced a lot of criticism after falling out of the NBA Draft.
Now, a month later, he is a part of a full-time NBA Roster after signing a multi-year deal with the Minnesota Timberwolves after a stand-out performance during the NBA Summer League.
Despite dealing with a minor foot injury, Reid averaged 11.9 points, 5.4 rebounds, two assists and just under a block per game while playing only 18.6 minutes per contest. As a result, he averaged a double-double per 36 minutes, which made him enticing enough to the Timberwolves to update his contract from a two-year deal to a multi-year contract with a one-year guarantee.
It's not often player goes from undrafted to a full-time roster spot in the span of a month, but any doubts about Reid's drive and commitment to basketball were quickly brushed aside once he hit the court in Las Vegas.
He still has a lot of work to do. He likely won't see a ton of playing time right away, but his scoring ability from anywhere on the floor, his basketball IQ and his penchant for rebounding the basketball make him a developmental project that Minnesota apparently decided was worth more than 45 days in the NBA.
Photo Credit: Terrill Weil