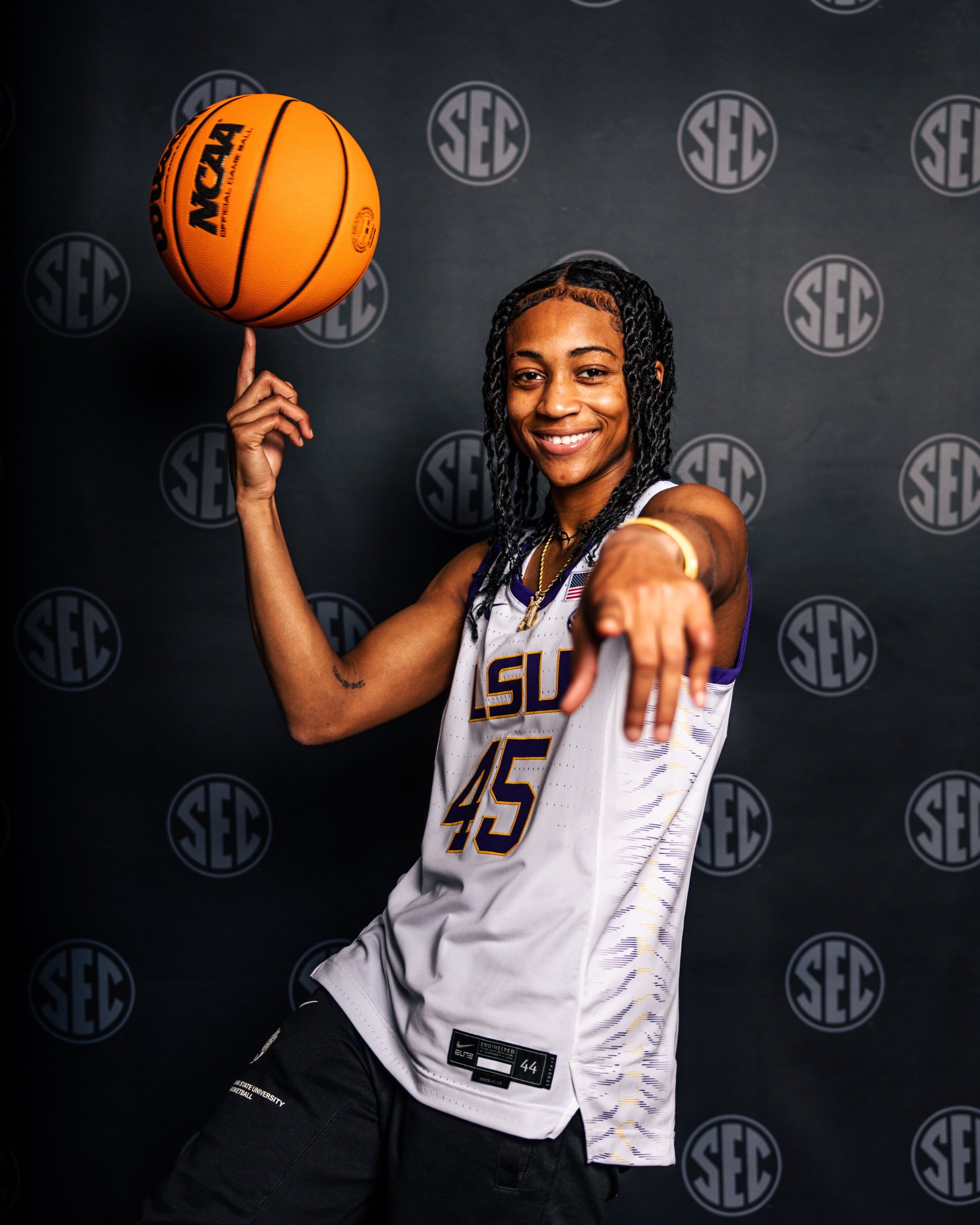 The No. 3 LSU women's basketball team, which travels to face No. 1 South Carolina on Sunday at 1 p.m., has two of the nation's top 30 players in the country.
Morris, a fifth-year guard, and Reese, a sophomore forward, were included Tuesday on the Naismith Player of the Year Midseason team.
The list will be trimmed to 10 semifinalists on then the finalists will be announced on March 20. The Naismith Player of the Year winner will be named on March 29.
Morris and Reese have helped LSU to its best start in program history with a 23-0 overall record and a half-game lead over South Carolina in the Southeastern Conference at 11-0.
In her second year under coach Kim Mulkey, Morris averages 14 points and 4.5 assists this season.
Reese has set a school record for consecutive double-doubles with 23 straight. The 6-foot-3 forward leads the SEC in scoring (23.5) and rebounding (15.8) and also leads the Tigers in steals (43) and blocks (32) and is second in assists (54).