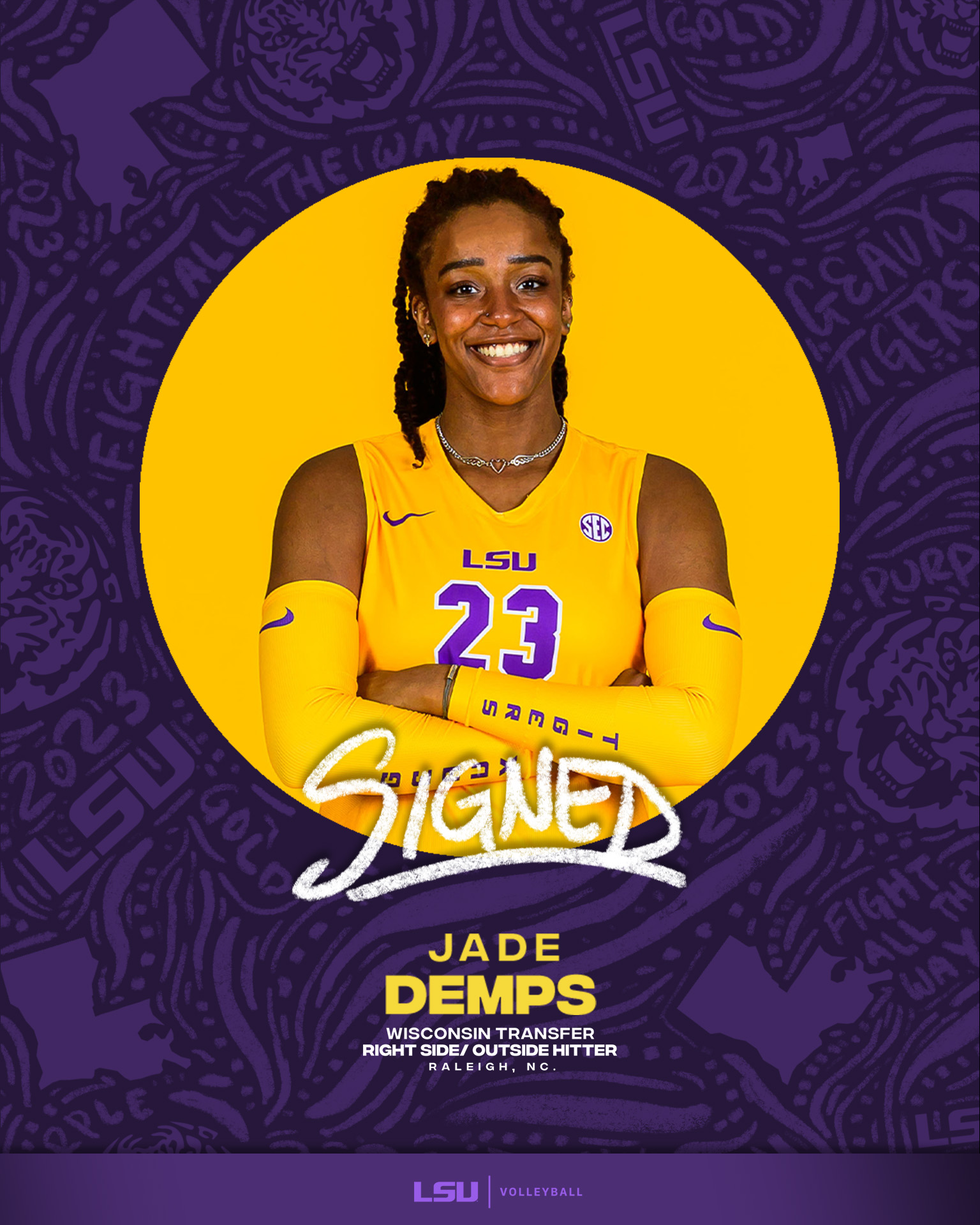 LSU's volleyball program, which advanced to the second round of the NCAA Tournament, has signed Jade Demps, a transfer from Wisconsin for the 2023 season, coach Tonya Johnson announced Thursday.
The 6-foot-2 Demps is a right-side hitter from Raleigh, N.C. and has two years of eligibility remaining.
She brings more NCAA postseason experience after three consecutive NCAA Tournament appearances with the Badgers that featured two Final Four appearances and a national championship in 2021.
Demps has 317 total kills, a .282 hitting percentage to go along with 46 blocks and 152 total digs.