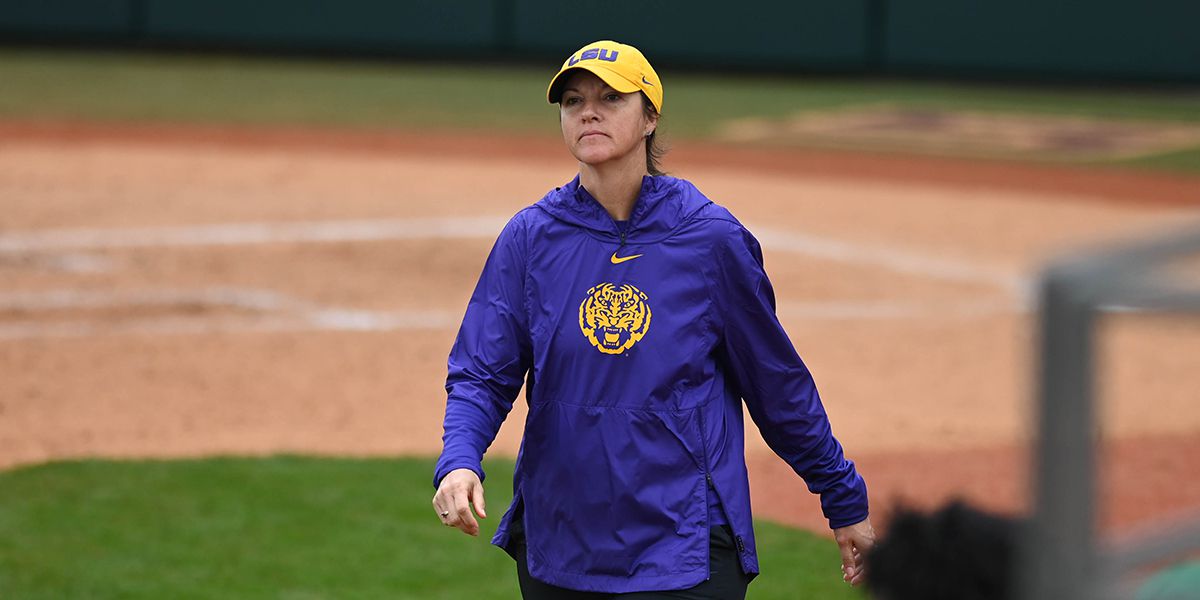 For the first time in seven years LSU's softball will have to hit the road in NCAA Regional play.
The Tigers (34-21) received one of 32 at-large berths Sunday and were placed in the double-elimination Arizona State Regional at Alberta B. Farrington Stadium. The second-seeded Tigers will face San Diego State (37-14) at 7 p.m. Friday on ESPNU in Tempe, Arizona.
LSU, making its 23 overall NCAA appearance and 16th straight, had hosted six consecutive regionals and seven of the last eight, but the Tigers finished in a three-way tie for fourth in the Southeastern Conference. They lost 7-4 to Mississippi State in their opening game in the league's postseason tournament and had an RPI of 22 which was well outside the top 16 needed to host a regional.
The last time LSU, 11-12 away from home this season, was sent on the road for an NCAA Regional was 2014 when they lost to host Arizona in that region's final game. The Tigers have only once been to Arizona State in the postseason where they were swept in the 2007 Super Regional.
Regional host Arizona State (39-9), the Pac 10 Conference champion, is the top seed and will host Cal State Fullerton (36-20) with the winner advancing to meet the LSU-San Diego State winner on Saturday at a time to be determined.