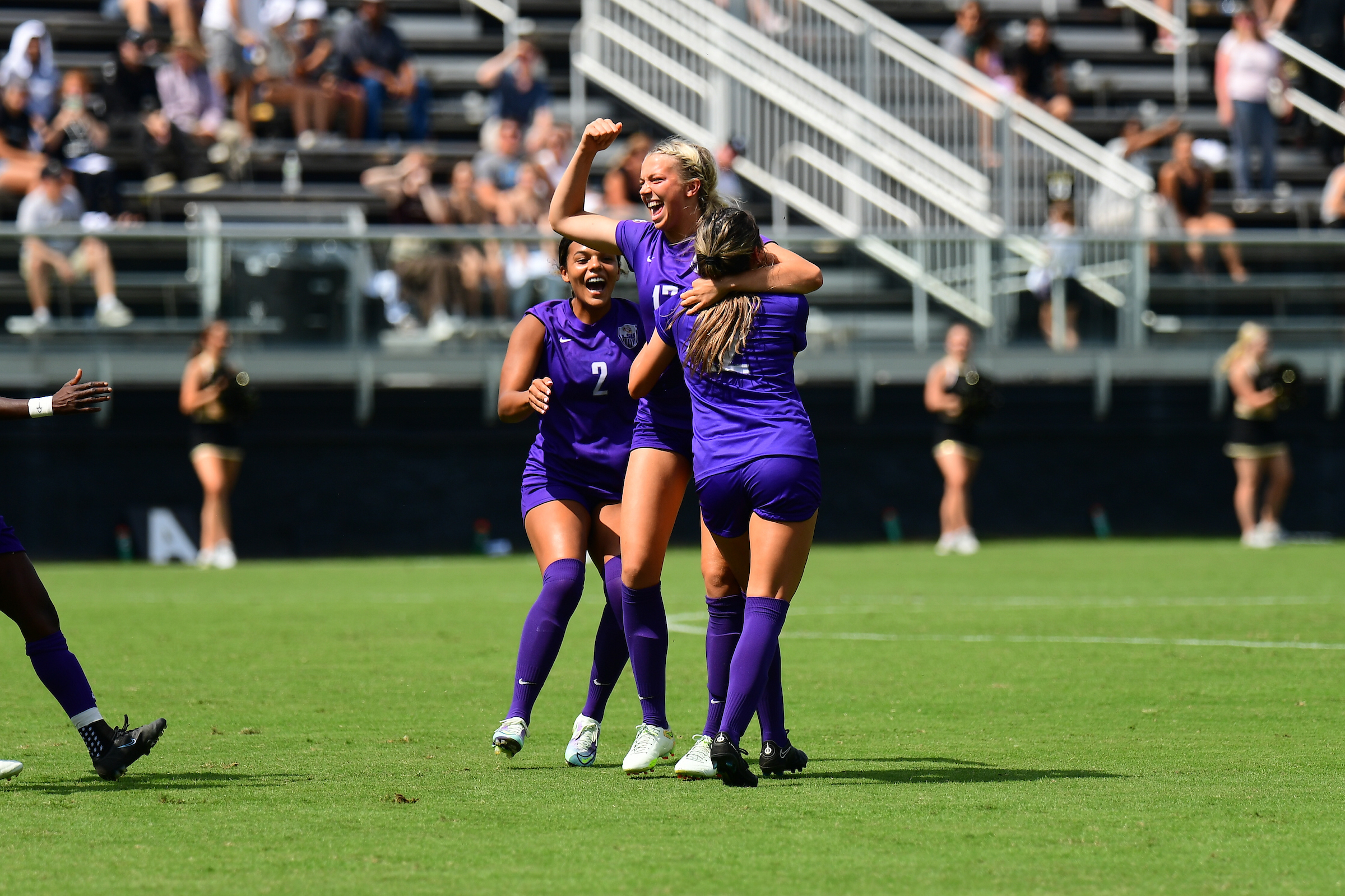 Freshman midfielder Ida Hermannsdottir continues to make an impact for LSU's soccer team.
Hermannsdottir scored her team-high fifth goal of the season, snapping a tie in the 57th minute that carried the Tigers to a 2-1 victory over Vanderbilt on Sunday in the Southeastern Conference opener for both teams.
"Really pleased to start SEC play with a win," LSU soccer coach Sian Hudson said. "Any time you get three points on the road in the SEC is a good thing. The players adjusted well to what we asked and seeing them respond well after last week's defeat this week was great as well."
LSU (6-1-2, 1-0-0 in SEC) won for the first time at Vanderbilt since 2013 and handed the Commodores (6-1-1, 0-1-0) their first loss of the season.
The Tigers didn't enjoy a statistical advantage in either shots taken (11-9) or shots on goal (5-2) but were effective on the ones they took.
Fifth-year senior center back Lindsi Jennings scored her first goal of the season at the 13th minute for an early 1-0 lead.
Fellow fifth-year senior center back Shannon Cooke settled a long corner kick, took a touch and sent a pass to the back corner of the goal where Jennings took it out of the air and headed it into the goal.
Vanderbilt tied the score at 1-1 with a goal right before halftime in the 39th minute when Hermannsdottir provided the game-winning goal.
After midfielder Jordan Johnson was fouled, Hermannsdottir took the free kick, cleared Vanderbilt's wall from 25 yards out and beat goalkeeper Katie Devine with an air strike into the left side of the net.
LSU goalkeeper Mollee Swift recorded one save in 88 minutes of playing time before Bella Zanotelli finished out the match.
The Tigers return home to face Missouri on Thursday at 6:00 p.m.