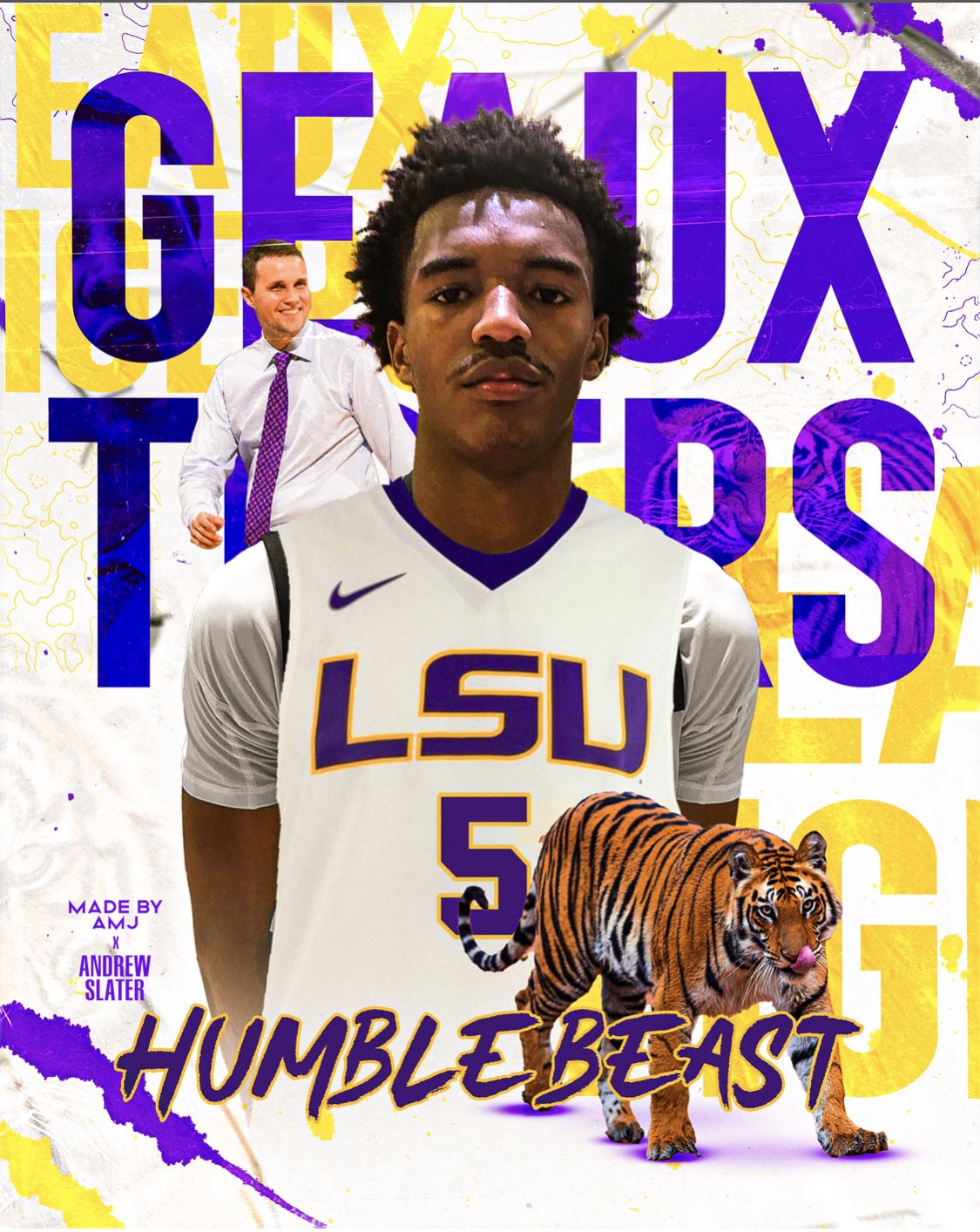 LSU men's basketball coach Will Wade announced Wednesday that five-star forward Julian Phillips has signed and had approved his national letter-of-intent papers to play for the Tigers.
Phillips, at 6-8 and 200 pounds, hails from Blythewood, South Carolina and will play this year for Link Year Academy in Branson, Missouri for Coach Rodney Perry.
He becomes the sixth five-star recruit to join the LSU basketball program in Wade's five-season tenure at LSU.
"We are very excited to have Julian Phillips and his family join us at LSU," said Wade said. "Julian is an ultra-talented player. He has a great feel for the game and is very cerebral on the court. He can play multiple positions because he shoots it well, is a great mover and is overall a very productive player."
The three-time all-state selection in South Carolina is ranked No. 14 nationally by both ESPN, Rivals and 247sports. He is ranked No. 2 at the position by 247sports and No. 5 by ESPN.
Phillips averaged over 20 points this season for Blythewood High School and 19.6 points for Upward Stars in the Gauntlet Series this summer under Coaches Curtis Wheeler and Christian Savage.