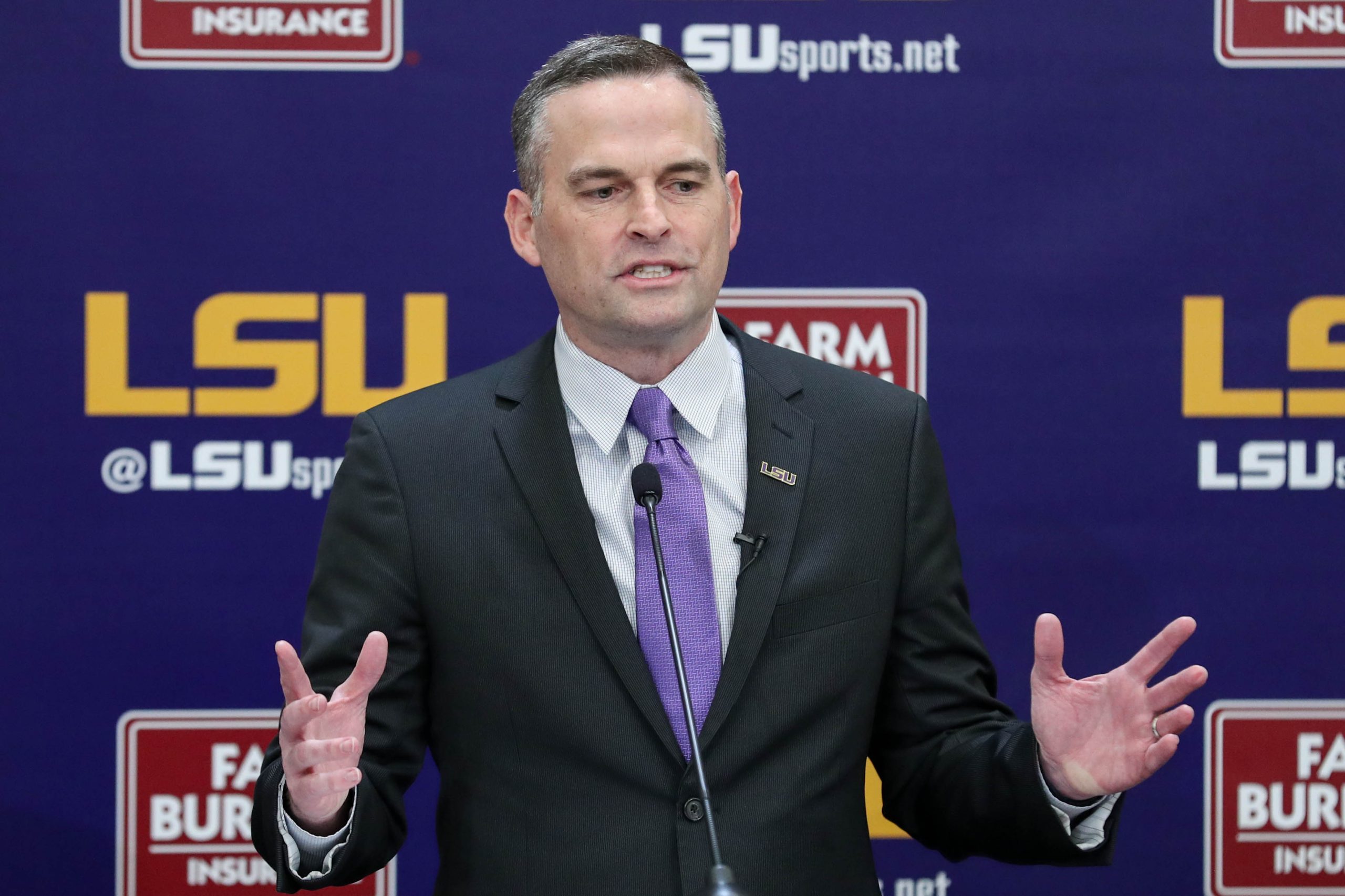 LSU men's basketball will make its second appearance in the Shriners Children's Charleston Classic it was announced by ESPN Events on Thursday.
LSU will be joined in the eight-team field by Dayton, Houston, North Texas, St. John's, Towson, Utah and Wake Forest. The event is scheduled for Nov. 16-17 and 19 at TD Arena in Charleston, South Carolina.
The Tigers appeared in the Charleston Classic in 2011 posting a 2-1 record, losing to Northwestern, 88-82, in the opener before winning 76-57 over Western Kentucky and 59-50 over Georgia Tech.
The field features Houston, which will be playing in the Big 12 Conference for the first time and North Texas, the winner of the National Invitation Tournament. St. John's will be led by new coach Rick Pitino.
LSU and Wake Forest have met in each of the last two seasons at neutral site events at Niceville, Florida and Atlanta, Georgia.
Matchups, times and ESPN platform designations will be announced at a later date. Owned and operated by ESPN Events, the Shriners Children's Hospital Classic is in its 15th year. Information on travel packages, tickets and more is available at the Charleston Classic website.