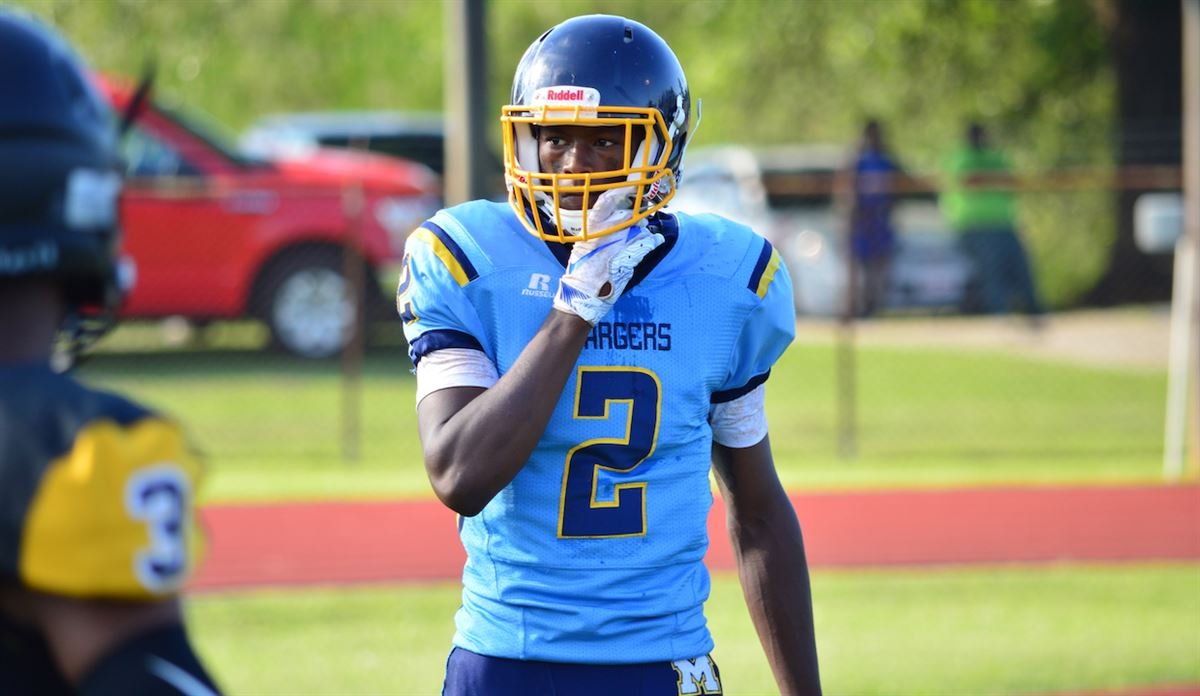 LSU added yet another solid piece to its already strong 2020 class when it grabbed yet another four-star defensive back in Madison Prep's Major Burns.
Burns, a 6-foot-2, 176-poiund defensive back ranks as the No. 16 overall safety in the country and the No. 8 prospect in the state of Louisiana, according to 247Sports.
LSU won the commitment of Burns over a number of top programs in the country, including Oklahoma, Florida, Miami, Texas A&M, Duke and Arkansas. Burns had 31 offers in total.
After finishing his senior season with the Chargers, Burns will join an already-stacked stable of defensive backs, including young guns who will enter the program this season like corner backsDerek Stingley, Jr., and Maurice Hampton, leading one to believe he will likely compete at safety.
Photo Courtesy of 247Sports