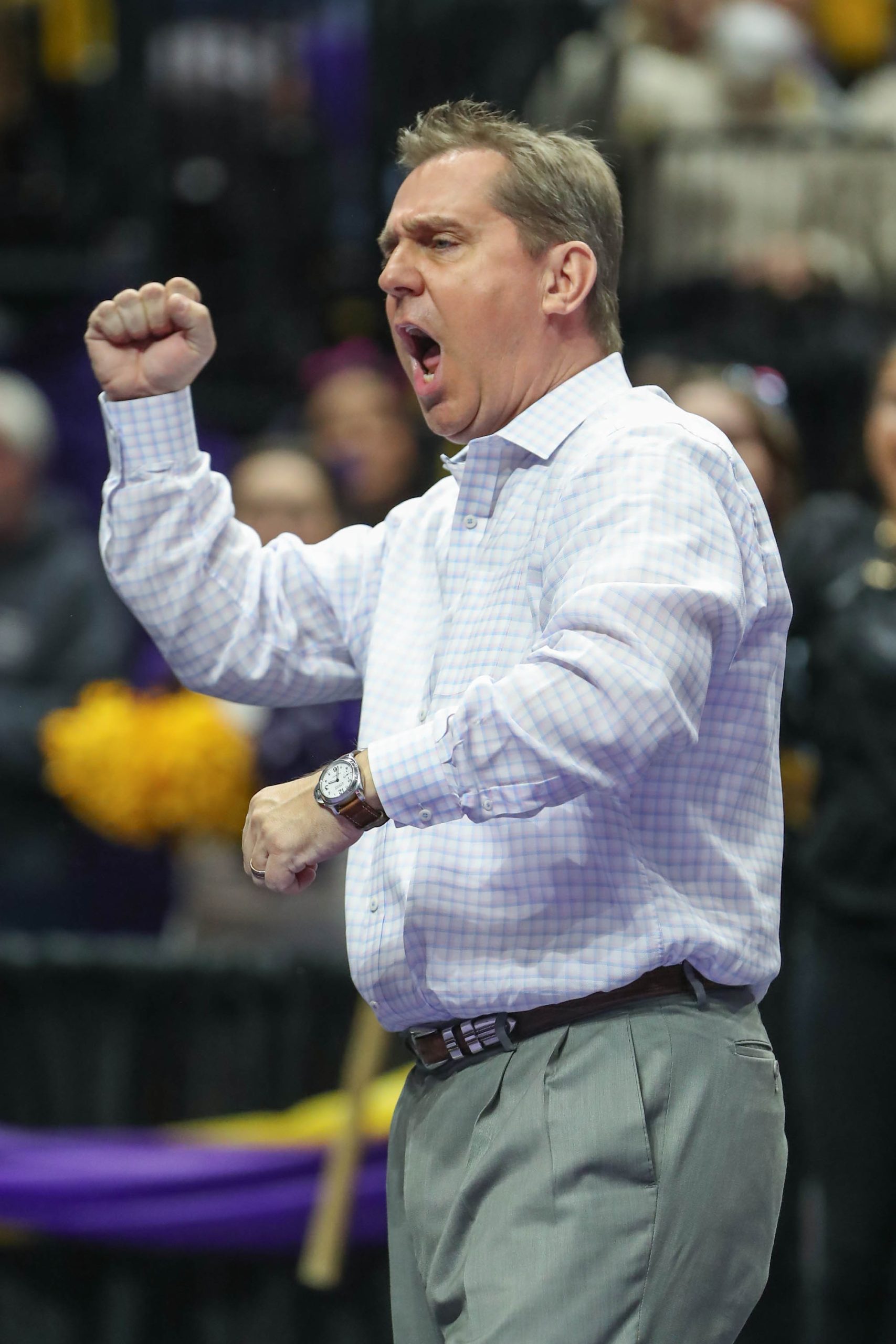 LSU's sixth-ranked gymnastics team will take part in the first session of next Thursday's NCAA semifinals in Dickies Arena in Ft. Worth, Texas.
The Tigers coach Jay Clark begin competition on April 13 at 2 p.m.
LSU is paired with No. 3 Florida, No. 4 California and No. 8 Denver. The Tigers will start on beam and rotate to floor and vault before finishing on bars. 
The session two semifinal will have No. 1 Oklahoma, No. 2 Utah, No. 5 UCLA and No. 7 Kentucky starting at 8 p.m. 
The top two teams from each semifinal advance to the championship, which is set for Saturday, April 15, at 3 p.m. on ABC.
The Tigers have advanced to the NCAA final championship eight times in program history and have been runner up three times (2016, 2017, 2019).
Both semifinal sessions will be aired on ESPN2 and there will be additional streams of individual apparatuses available on ESPN Plus. 
Individual event and all-around national champions will also be determined during the semifinals competitions.
LSU has a total of 16 individual national titles across 10 gymnasts in program history.