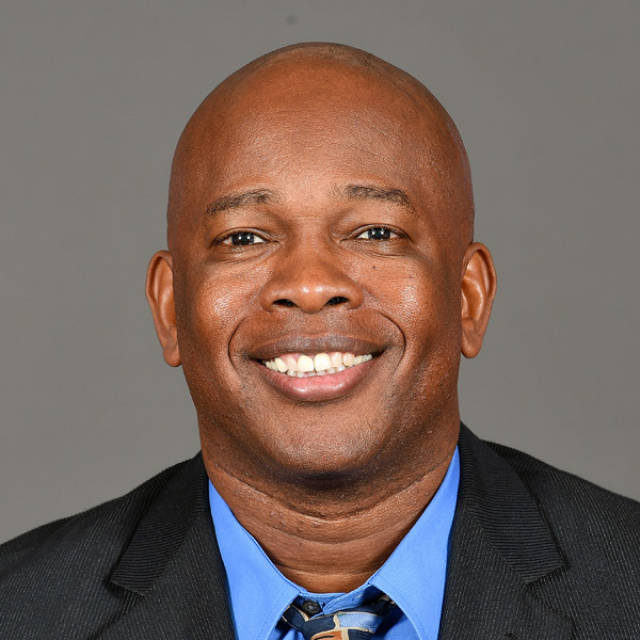 The LSU Board of Supervisors athletic committee approved contract extensions for long-time strength and conditioning coach Tommy Moffitt and wide receivers coach Mickey Joseph in their monthly meeting Friday morning.
Moffitt, who is entering his 19th year with the program, will officially remain with the program through March 31, 2020, as the board approved a $15,000 raise to a salary of $430,000 this year, retroactive effective January 1, 2019.
Joseph, who first joined the staff in 2017, originally had a two-year contract with a base salary of $225,000 that expired on March 31, though it was set to automatically renew for another season if it wasn't terminated.
The now-approved new contract keeps him on board through March 31, 2021, with a base salary of $300,000, a 33 percent raise.
Joseph will also be eligible for up to $75,000 in supplemental bonuses based on LSU's performance while he's on staff.
Moffitt and Joseph are the third and fourth LSU football coaches to have contract changes during the 2019 offseason.
Head coach Ed Orgeron received a two-year extension and a raise to $4 million per year, and safeties coach Bill Busch earned a one-year extension with a $50,000 raise back in the board's meeting on March 20.
LSU gymnastics associate head coach Jay Clark also had his promotion to co-head coach approved by the committee. He joins long-time coach D-D Breaux in heading the gymnastics program.
In addition to the bump in stature, he also will receive a pay raise of 24 percent to a $205,000 salary through June 2024
Photo courtesy of LSU Sports Information