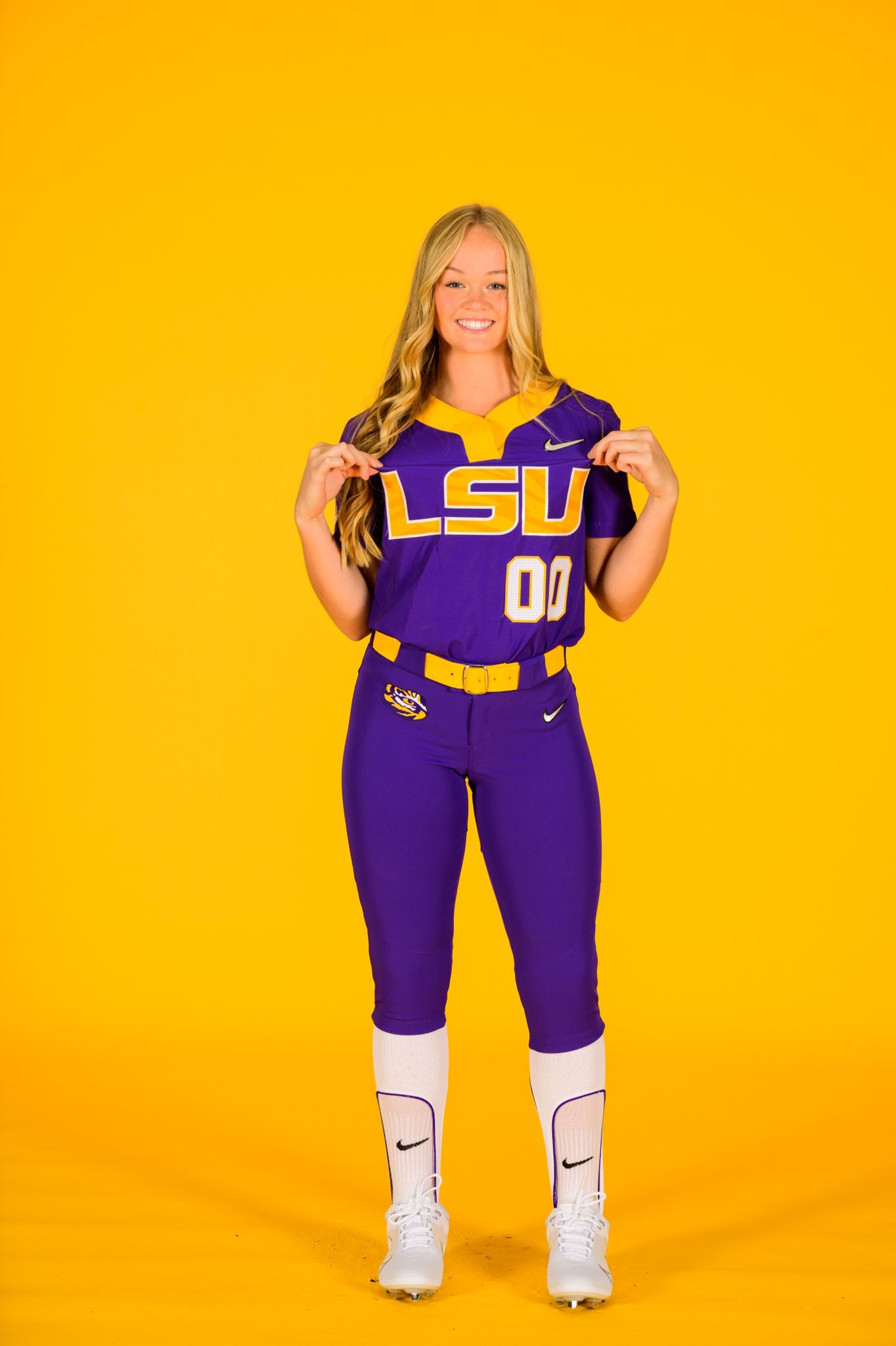 LSU Class of 2024 pitching commitment Jayden Heavener was voted the Player of the Year in Florida by the Pensacola News Journal.
Heavener, the nation's No. 1 prospect by Legacy & Legends Softball, led Pace High to a 28-2 record and state runner-up showing this past spring. After a one-hit effort with 17 strikeouts in a 3-0 semifinal win, the left-hander fanned 14 in 6.2 innings where she allowed five runs (one earned) on four hits in a 5-1 setback against Bartow.
Heavener completed her junior season with an 18-2 record, 0.19 ERA, 24 walks and 300 strikeouts in 127.2 innings. She had three perfect games, six no-hitters, 10 shutouts and allowed four earned runs.
Pace's first baseman also established career highs with a .459 batting average, 33 RBIs and seven homers. She had a .823 slugging percentage that included 10 doubles.
Heavener, who was selected to the 2024 Futures All-American Game, has established impeccable credentials through the first three years of her career, both in the circle and at the plate.
She's fashioned a 45-7 record, 0.79 ERA, 852 strikeouts with 16 no-hitters and three perfect games to go with a .384 batting average, 24 doubles, 19 homers and 86 RBIs.