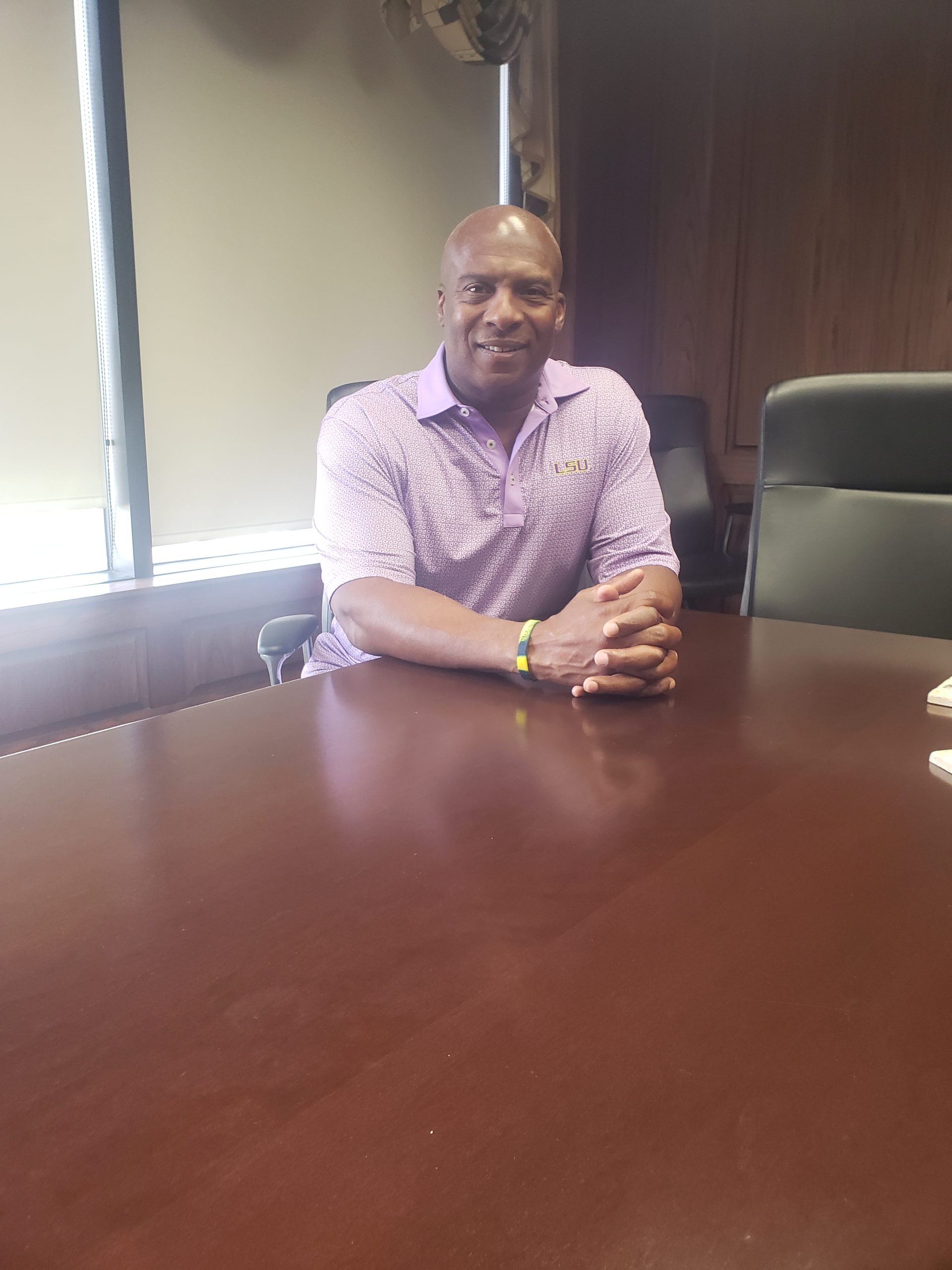 The consensus among the Southeastern Conference's presidents and athletic directors was to stand pat on its current eight-game scheduling model for football.
LSU was one of five schools that had endorsed moving to a nine-game SEC schedule for the 2024 season when Oklahoma and Texas officially join the league, even going as far clearing its future schedules to be in position to handle such a move.
However, SEC commission Greg Sankey said Thursday the decision was unanimous to remain at eight games at least in the interim with an eye on finalizing a long-term strategy for the 16-game conference.
"We're part of a good conference", said LSU executive deputy athletics director Verge Ausberry, who is charge of LSU's football scheduling. "We're not always going to get what we want. You play the games, you win the games you're supposed to win, you will be playing for a national championship. We can only control what we can control. There's no magic to this. You have to play that opponent. You have to be prepared for that opponent. You play them all the same. This is SEC football."
Sankey, who never endorsed either schedule model, felt the process was fair because of the additions of Texas and Oklahoma.
"Over time, nobody is shying away from anything," he said in a statement on SEC.com. "We just didn't add another game during a period of transition."
In supporting the eight-game schedule, the league's presidents and athletic directors said in addition to the eight-game conference schedule, there schools must also play a game against a Power Five Conference school or major independent.
Moreover, the SEC will dissolve divisional play with the top two ranked teams qualifying for the SEC Championship Game in Atlanta. The league will announce every school's conference schedules on June 14 on the SEC Network where Sankey said traditional rivalries and competitive balance will be taken into account.
The dates and times of those games will be announced at a later date.
"I don't know if it's going to be for one year or how long it's going to go," Ausberry said. "We're not going to go out and schedule games because we don't know if it's going to change to nine games the following year. I'm still going to take my time. There's no need to rush right now."
LSU meets the criteria in 2024 of playing a team from a Power Five league, opening on Sept. 1 against USC in Las Vegas' Allegiant Stadium – home of the Las Vegas Raiders. The Tigers will also host UCLA in Tiger Stadium with other non-conference home games against South Alabama and Rice already on the schedule.
LSU was one of five schools to approve playing a nine-game schedule along with Texas A&M, Georgia, Florida and Missouri. Ausberry had already taken the necessary steps of "clearing" the schedule after the '24 season to create room for an additional conference game, but that won't take place next season.
"We'd like to have the schedule done so we can move on with it," Ausberry said. "We'll take our time and make sure we're doing the right thing."