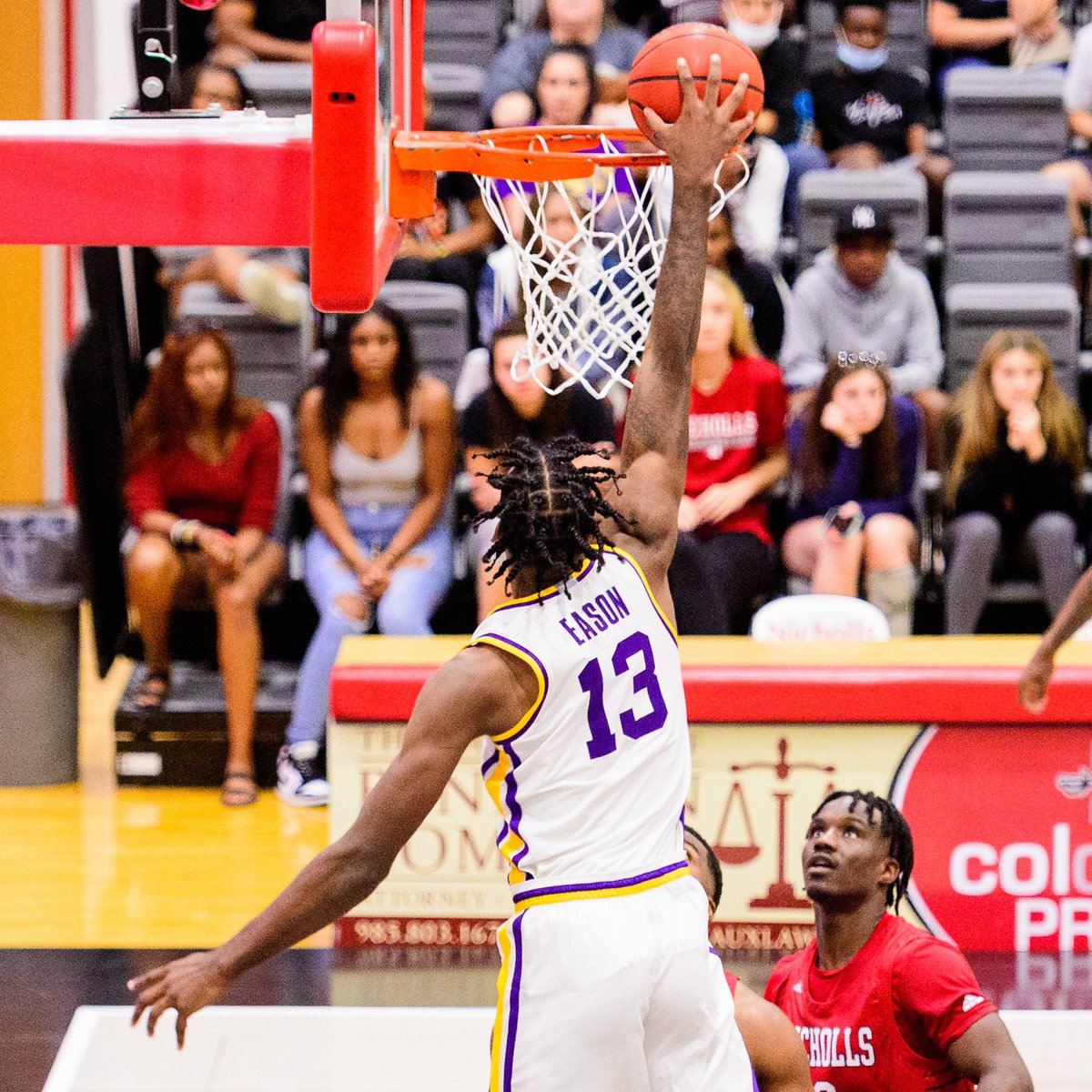 LSU fifth-year men's basketball coach Will Wade believes he already knows what will be said Tuesday night in the unofficial verbal exit poll of fans attending the Tigers' 2021-22 season opener vs. UL-Monroe in the Pete Maravich Assembly Center starting at 7 p.m.
"When you leave here Tuesday," Wade said, "you're going to say `That's very, very different.'"
Just from the makeup of team roster with 11 new faces, it's distinctive from Wade's first four teams.
But the personnel dictates style of play, so with quick guards and bevy of big bodies including a true, old-school low post center, it's the type of squad Wade left at Virginia Commonwealth when he was hired by LSU in March 2017.
"It's more along the lines of what we did at VCU," Wade said. "We're going to sling the ball into the post, sling that ball in the paint. We're going to be just relentless on the offensive glass.
"It's more blue-collar, gritty, grimy. It's not going to be ascetically pleasing, we're not going to trot out there and score 100 points. We're going to go through some scoring slumps, but we're going to be able to get some stops and some rebounds. We're going to have some toughness to us."
Probably the biggest projected distinction for this year's team is playing focused, alert and consistent defense is now a requirement, not an option.
"One of the biggest points of emphasis is we're going to play defense," LSU senior forward Darius Days said. "There were different spots of the season last year when we played defense. We're ready to show somebody we play defense. This year if you don't play defense, you're not going to play."
New LSU starting point Xavier Pinson, a senior transfer from Missouri, said he's noticed a change in LSU's attitude towards defense that wasn't present when he played three games vs. LSU in the last three seasons.
"I know LSU hasn't been mainly about defense in a couple of years before," Pinson said. "You could say LSU was a school that really didn't care about defense. You were going to find ways to score.
"This year, we have a lot of guys who want to stay connected and play defense."
Another point of emphasis for the "different" Tigers is creating as much transition offense as possible. Pinson and returning sophomore guard Eric Gaines are both exceptionally quick from one end of the court to the other.
"We're going to get the ball out fast," Days said. "We play really, really fast."
Wade said he has already settled into an 8-man rotation that includes five newcomers (Pinson, Cincinnati transfer forward Tari Eason, freshman center Efton Reid, freshman forward Alex Fudge and freshman guard Brandon Murray) and three returnees (Mays, Gaines and sophomore swingman Mwani Wilkinson).
"We have a lot of pieces to this team," Days said. "We may not be the most offensively gifted team, but we're going to play hard and get the job done. We going to play defense, get in transition, get some easy buckets and we're going to share the ball."
The Tigers are scheduled for 12 non-conference games (eight at home) before opening their SEC schedule at Auburn on Dec. 29.
LSU's first five games are at home – UL-Monroe, Texas State on Friday, Liberty next Monday, McNeese State Nov. 18 and Belmont Nov. 22 – before the Tigers play Penn State on Nov. 26 and either Wake Forest or Oregon State on Nov. 27 in the Emerald Classic in Niceville, Fla.