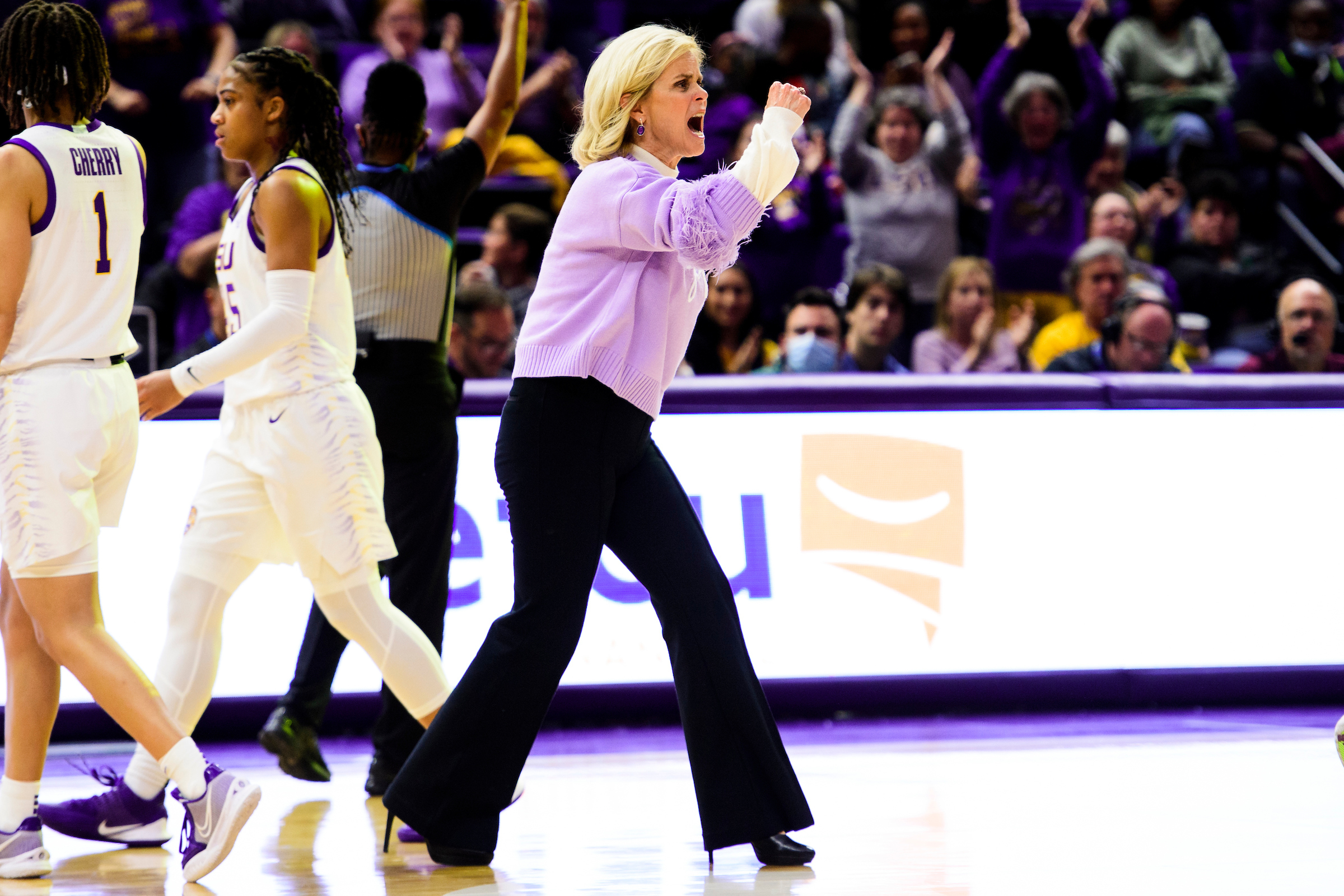 The LSU women's basketball team, which registered a pair of Top 25 victories last week, has moved up to No. 13 in Monday's Associated Press Poll.
The Tigers are 14-1 and have won their past 13 games – the longest win streak since LSU won 14 in a row during the 2007-08 season. LSU was No. 19 in last week's AP Poll.
LSU, which was No. 19 in last week's poll, has its largest test of the season Thursday when the Tigers host No. 1 South Carolina at 7 p.m. in the PMAC. Fans are asked to wear white and there are $1 general admission tickets available for healthcare workers and first responders.